We were assured this was an opportunity to voice our concerns without retribution or retaliation.
Are our surveys being "investigated" by administration? Will the surveys now be used against us by administration? Will they affect our working relationships, work environment, etc.?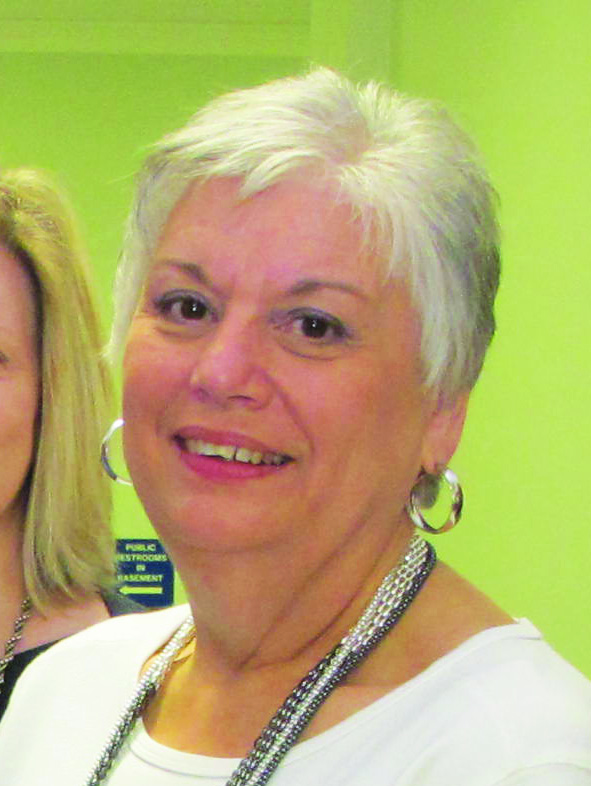 Mr. Gilbert, thank you for pointing out that employee morale has been at an all-time low this last year. Your acknowledgement of that fact was a boost because we felt that finally someone noticed!
Morale had improved and then the leadership of council and administration delivered another blow with some decisions that have been made to perhaps use the survey responses in way we had not expected.
How can I explain these decisions to the two employees in my office?
I also want to address the way the administration and council leadership discriminate against some of our employees.
One of my employees has been here four years and the other has been a Fairfield County employee for more than 30 years. Council is not treating them equally.
I talked about the word "non-essential" last time I spoke to council and I insisted that my employees are essential. Two words I ask council to remember about my address Monday night are "equal" and "discrimination."
The current bonuses and raises being given and promised don't begin to be equal and are certainly discriminatory. Someone who worked here one week received a bigger bonus than others employed 30 years or four years. How is that fair?
Those having more years of employment, more duties and responsibilities, and/or more education are being discriminated against. Where is the equality? All employees are essential. Education and experience should be considered for specific positions. Bonus amounts and the percentage amount of a pay increase should be proportionate.
I wish Council had taken these thoughts into consideration before giving out the bonuses.
Mr. Bright pointed out that Council should be taking care of their employees, not upsetting them.
Whatever your survey results reveal, I hope that it indicates I have been a supervisor who cares about her employees, that I acknowledge them because they are vital to the Treasurer's Office operations – their job descriptions and pay may vary but they are equally important and essential to the Treasurer's office.
I am confident that I have not discriminated against my employees. It is disappointing the council and administration leadership cannot say the same.