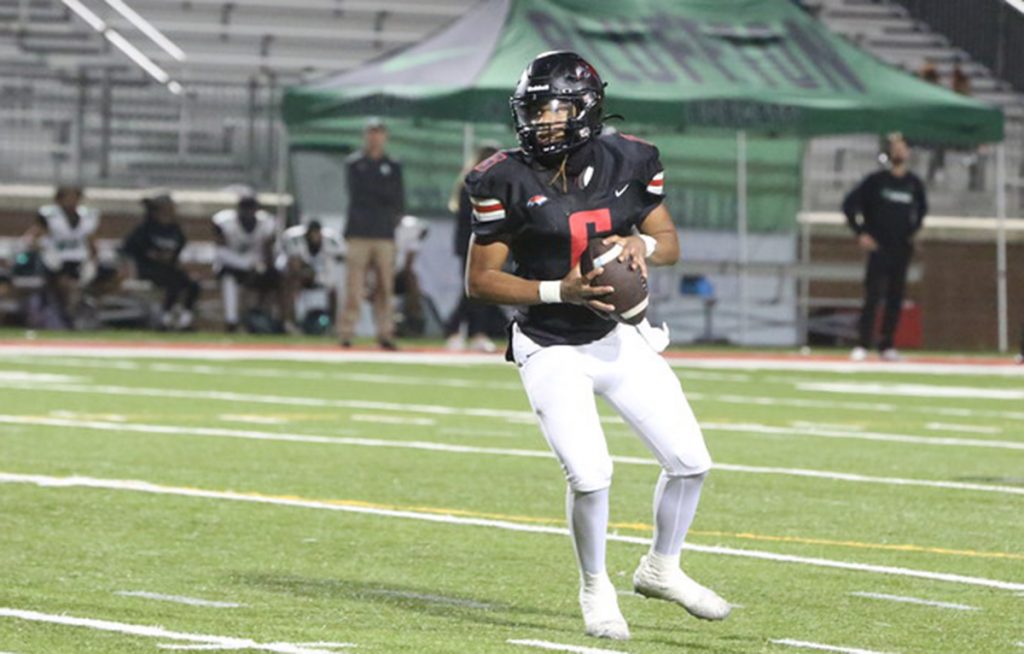 BLYTHEWOOD – The Westwood football team kept up with Bluffton to a point, but in the end the Bobcats pulled away for a 49-20 win over the Redhawks in the first round of the 4A state playoffs.
Westwood, the seventh seed in the 4A lower state bracket, finishes the season 3-8, its first under new head coach Robert O'Connell.
"As this season ends I am thankful for FAMILY," O'Connell tweeted following the playoff loss. "I am proud of the family that we have built with @WestwoodFB. Brotherhood isn't just something we talk about, it's real and it's forever."
Bluffton (5-6), the No.10 seed, move on to play second-seeded South Florence (11-0). The Bruins beat Richland Northeast (2-9) 62-7.