BATESBURG – Their first meeting of the season seemed to mirror their first meeting of the 2021-2022 season.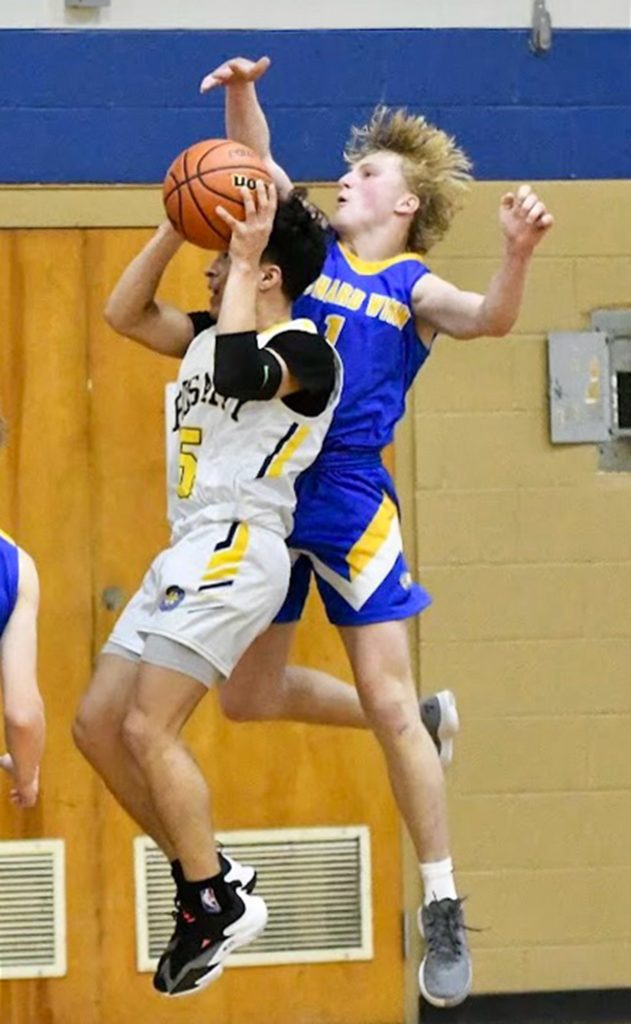 Just last year, the Eagles were cruising down a stretch of region games with an unblemished record until they stopped in Batesburg for a game with the King Academy Knights. King managed to squeak out one-point win, holding the Eagles, who were averaging just over 59 points a game, to only 38 points and giving them their first region loss of the season.
This year, when the Eagles got off of the bus in Batesburg, a similar stage was set. They were averaging 58.6 points per game and sat at 7-0 in region play.
King put up 53 points and managed to hold the Richard Winn team to only 27, giving the Eagles their first region loss of the season.
Drew Spires led the Eagle offense with 8 points. Jacob Chaisson had five. Miller Stuck and Eli Smith had four each. Rob Wilson had a team-high 6 rebounds. Landon Caulder had 5.
Last year, the Eagles found redemption in Winnsboro with a 50-29 thumping of the Knights. They'll look to do that again this year when they host King on Feb. 8.
The loss to King comes on the heels of a 4-0 stretch where the Eagles outscored their opponents 260-119.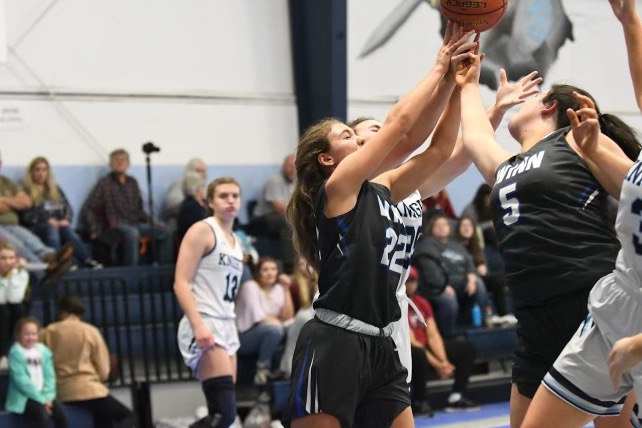 GIRLS
Richard Winn's girls also looked to shake up the region with a win over King on Tuesday. The Knights held first place in the region with a 5-0 record when they faced off with the Eagles.
Both teams were off to a meager start in the first half. King held a 14-8 lead at halftime. Up 22-13, the Knights looked to put the Eagles to bed, but Richard Winn found their offensive footing and hit the gas pedal.
Working to close the 9-point gap, Richard Winn put up 19 points in the final quarter but were unable to overcome the lead. King put up 17 points of their own in the fourth to clinch the 39-32 win over the Eagles.
Freshman Abby Lewis led the Eagle offense with 10 points. Juniors Brinson Baker and Meagan Brigman had 8 apiece. Delaney Young had four.
Both Eagle teams will look to get back in the win column on Friday when they host Newberry Academy. Earlier this season, the boys (11-2, 7-1) beat Newberry 57-29 and the girls (4-6, 2-3) handled Newberry with a 38-19 final.
They will return to the court Monday and Tuesday next week for back-to-back region games against Wardlaw. Tuesday's game will be in Winnsboro. Both teams will travel to Laurens for Friday night games.