COLUMBIA – In a separation agreement with Richland School District Two, former Superintendent Dr. Baron Davis will receive $615,000, it was announced on Monday.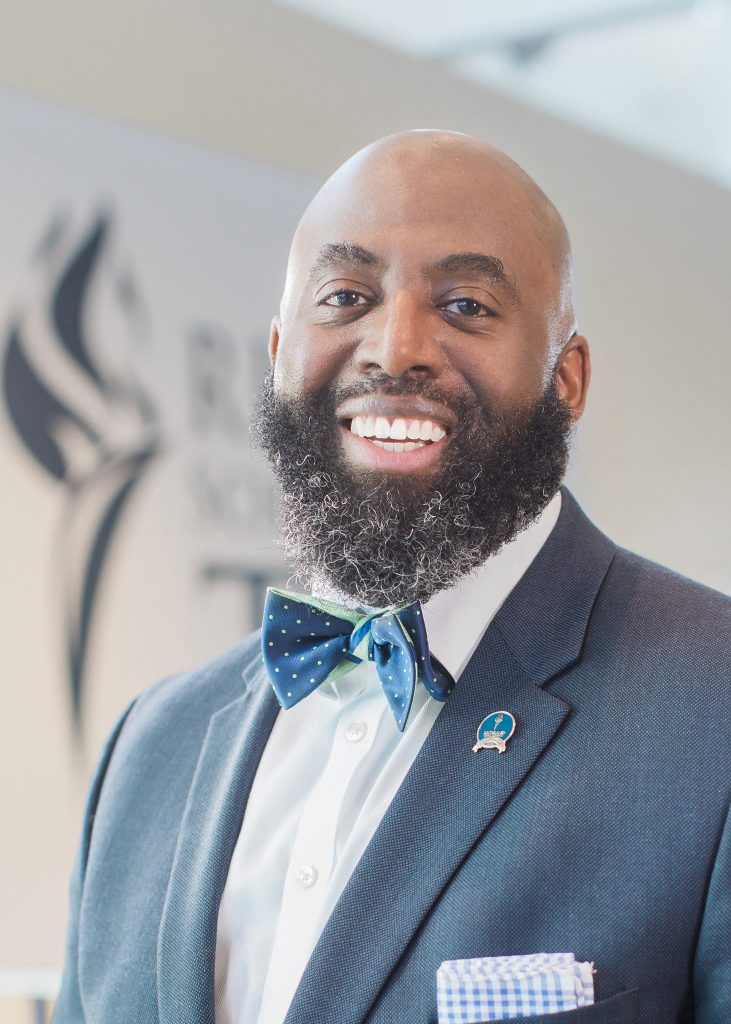 On Jan. 17, the district accepted Dr. Baron Davis' resignation after a six-hour meeting at which his contract was discussed. After Davis and the board mutually agreed to separate during the meeting, Davis resigned, and the board unanimously agreed to accept his resignation.
The executed separation agreement was provided to The Voice by the district in response to a Freedom of Information request.
According to the agreement, the district will pay out $415,518.68, less payroll deductions. In addition, Davis will receive a payout for his unused sick leave and vacation days at $124,481.32. He also is receiving $75,000 for "settlement for all disputed claims." The total settlement comes to $615,000.
Davis was hired as the Richland Two superintendent in 2017. His contract was not to expire until 2026.
The separation agreement states that Davis is eligible for additional compensation should he provide assistance to the district in regard to pending or future litigation. He would be compensated at an hourly rate based on his existing pay.
The Richland Two board voted unanimously to appoint Nancy Gregory as Interim Superintendent effective Jan. 19.
Gregory has been a member of the Richland Two family since 1980, serving in a number of capacities including teacher, principal and administrator. Gregory was a popular principal at Blythewood Middle for 9 years, and during that time she was named the state Middle School Principal of the Year by SCASA, and the school was named Palmetto's Finest.
Gregory most recently served as the district's chief instructional officer.