COLUMBIA – Nygel Woodard worked five innings from the mound in Tuesday's game at Columbia High School. He faced 20 batters struck out 11, allowed only one hit and walked two in a 19-0 shutout of the Capitals.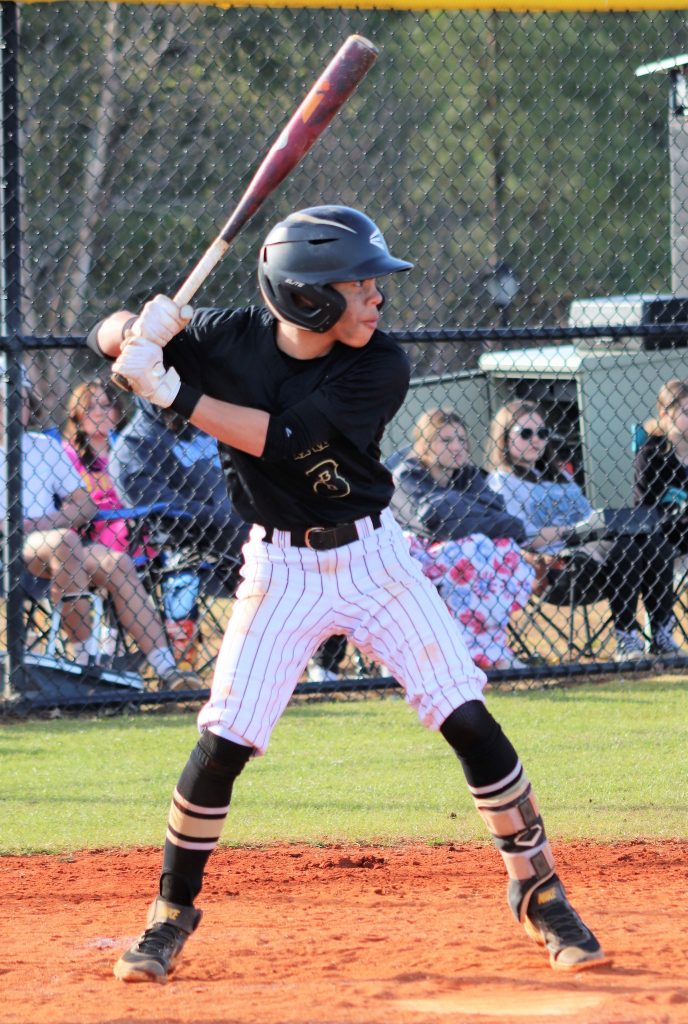 Fairfield had eleven hits in the win. Curtis Sampson led the Griffins at the plate. He had four hits, two of which were doubles, and five RBIs. Graeme Douglas went two for four on the night with three RBIs. Jonathan Warren and Blake Gambrell also doubled in the win.
Following a 2-1 loss to Gray Collegiate last Friday, the Griffins dropped an 8-5 game to York Prep on Saturday.
Fairfield was set to host York Prep on Wednesday, but scores were not available at press time. They'll rematch with Columbia on Friday in Winnsboro. First pitch is set for 7 p.m.
FCHS – 6-3-2-1-7-X-X – 19, 11, 1
CHS – 0-0-0-0-0-X-X – 0, 1, 6
WP: N Woodard
FCHS: C Sampson 4-5, (2)2B, 5 RBI. B Gambrell 2-3, 2B, RBI. J Warren 2-4, 2B, RBI. N Woodard 1-3, 2RBI. G Douglas 2-4, 3RBI.