CHESTER – Circuit court Judge Brian Gibbons sentenced Amber Harris to 30 years in prison, the maximum for carjacking resulting in great bodily injury. He also sentenced her to an additional consecutive 30 years, also the maximum sentence for a charge of voluntary manslaughter, in the beating death of Linda Robinson of Fairfield County, in August 2021. The sentence was passed down on Monday.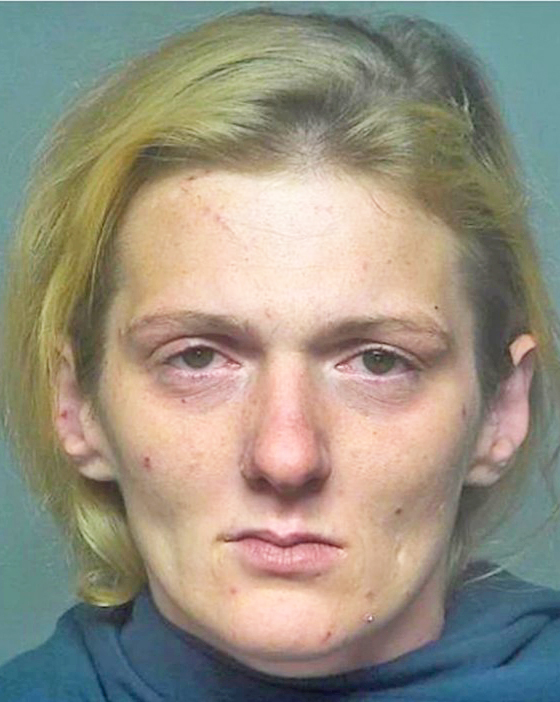 Harris will serve a total of 60 years in prison. She was one of two people charged with carjacking the 63-year-old Fairfield County woman and beating her to death last year. She was denied bond at that time by Judge Paul Burch.
Robinson's body was found on the side of Carpenter Road in August, 2021, about two hours after she had left her home in Blackstock to drive to the Chester Walmart pharmacy where she was to pick up a prescription for her husband.
On the way, she had stopped to assist Harris and a man who appeared to have had car trouble, according to Chester County Sheriff Max Dorsey.
Harris drove the pair to Walmart where they remained in the car while she went inside for the prescription. She then drove them to Carpenter Rd. in the northern portion of Chester County.
Chester County Coroner Terry Tinker said the woman suffered head trauma. After her body was discovered it was determined that the 63-year-old grandmother had been beaten to death with a 2×4.
Her blue dodge van was found abandoned later with some evidence, including a receipt from a Dollar General store. Camera footage from the time of the sale, identified George Linward Faile as the suspect accompanying Harris, according to sheriff's reports.
A search warrant was obtained and items belonging to Robinson, including medicine and a credit card, were found. Harris' fingerprints were found inside Robinson's vehicle and on the 2×4 believed to have been used to beat her to death according to reports.
Harris has a long criminal record that includes larceny, public disorderly conduct, possession of meth, possession of marijuana, grand larceny and probation violation. She was on probation at the time of Robinson's death.