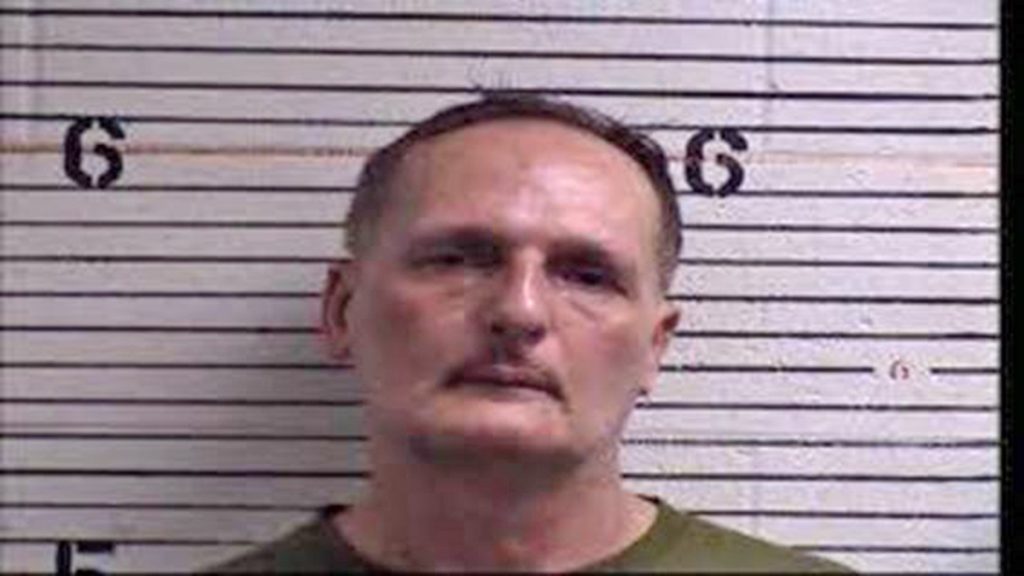 WINNSBORO – David "Dusty" Yoder Jr., of Mitford, was arrested on Aug. 29 and charged with Trafficking Methamphetamine 3rd Offense and Possession with intent to Distribute Fentanyl 3rd Offense.
The arrest occurred after the execution of a drug search that same day at about 3 p.m. at Yoder's residence on Heritage Road in the Mitford area of Fairfield County. Yoder and another individual were inside the home.
During a search of the residence, deputies located and seized quantities of methamphetamine and fentanyl. Yoder was transported to the Fairfield County Detention Center to await bond.
There have been several overdoses in the Mitford area over the past few months. The Fairfield County Sheriff's Office Narcotics Unit has been actively investigating these overdoses and this search warrant and arrest is a result of those ongoing investigations.
"I am thankful that these illegal drugs have been taken off the street," said Fairfield County Sheriff Will Montgomery. "Methamphetamine is bad enough, but fentanyl is another level of added danger to our citizens. With the amount of overdoses occurring across our nation due to fentanyl, it is extremely important to identify these drug dealers, as soon as possible, and take action when appropriate,"
Montgomery said.
Anyone with information regarding illegal narcotic activity in Fairfield County, is urged to contact the Fairfield County Sheriff's Office Narcotics Unit at 803-635-6245 or call the Sheriff's Office at 803-635-4141 and your name will remain anonymous.