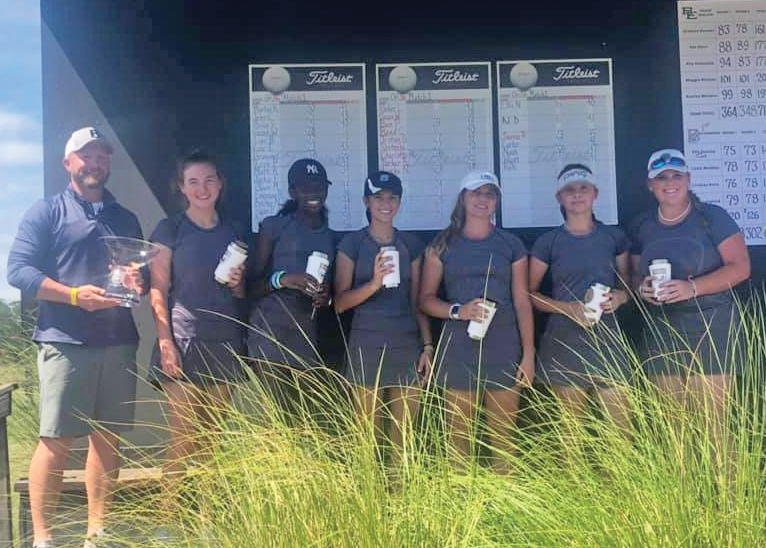 BLYTHEWOOD – The Blythewood High School Girls Golf team played in the Charleston Invitational last weekend at RiverTowne Country Club where they won first place for the second year in a row. The ladies easily defended their title with a 58 shot lead over the 2nd place team.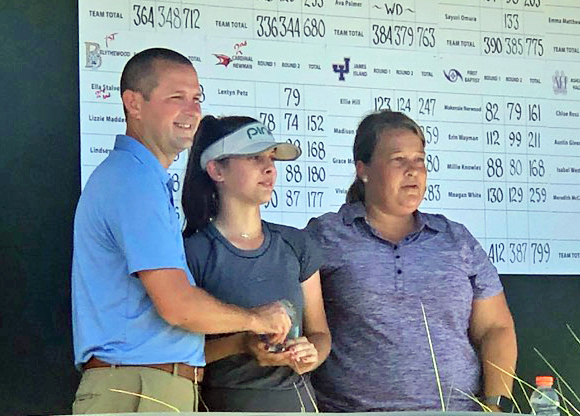 The Bengals' top four scores were all in the 70's both days. Freshman Ella Stalvey placed second overall for the tournament with a two-day total of 148.
The Bengals will travel to the upstate on Aug. 29 to compete in the Lady Rebels Invitational, hosted by Byrnes High School. They look to have another successful round as they begin their season.