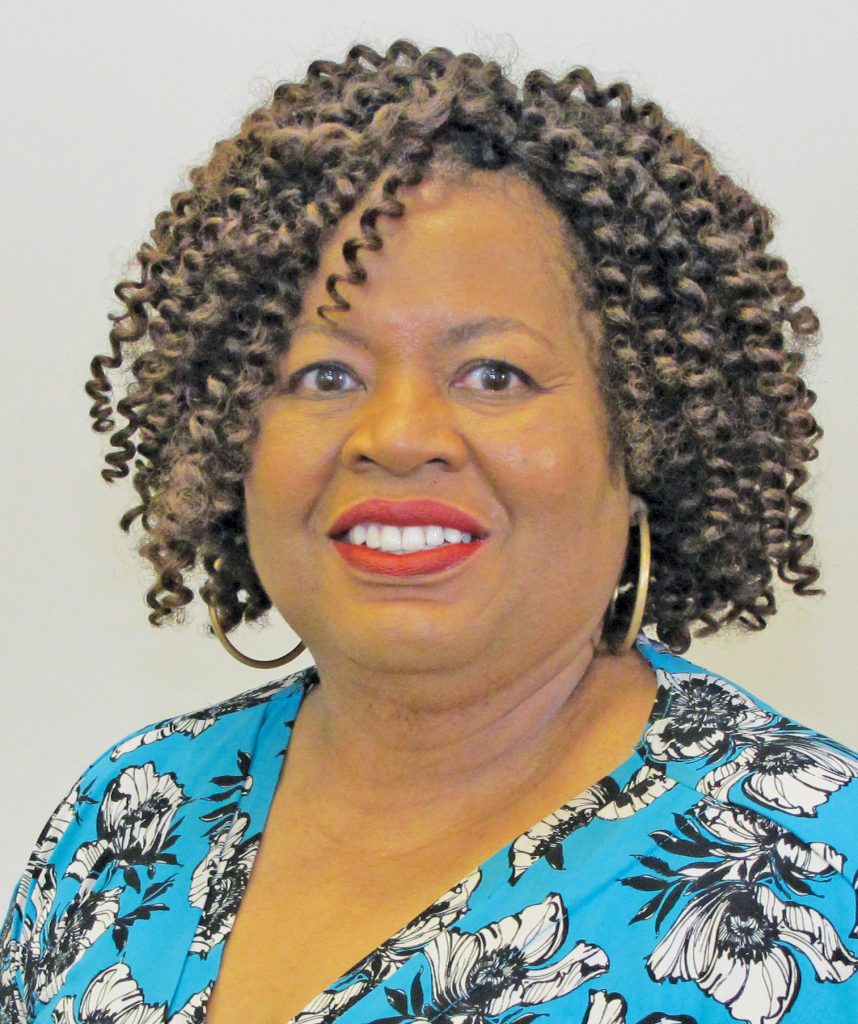 BLYTHEWOOD – Former Planning Commission member Ernestine Middleton has been re-appointed to the Commission by Town Council after a three-year absence. Middleton has also run for a Town Council seat and the Richland District Two School Board.
Middleton is a talent acquisition manager for the S.C. Department of Mental Health in Columbia and previously served as the Director of Internal Operations and Vice President of Administration for the Arkansas Scholarship Lottery in Little Rock, Arkansas.
A resident of the Lake Ashley area of town, Middleton is working on her first book as well as a children's book based on Proverbs.
She will begin her service on the Commission at its next meeting on Tuesday, Sept. 3 at 6 p.m. at the Manor.