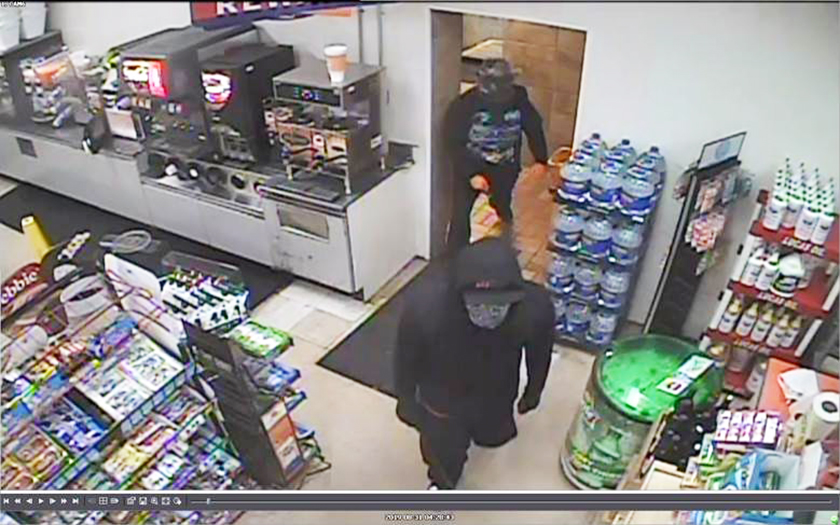 FAIRFIELD COUNTY -Two individuals wearing masks and armed with a hammer and what the Fairfield County Sheriff's office believes to be a machete robbed the Grand Central Truck Stop on SC 200 at the intersection of I-77. The robbery occurred on Aug. 31.
One of the individuals returned on Sept. 9 with the large knife and robbed the store a second time. A 4-door dark-colored vehicle is believed to have been used in the robbery according to a sheriff's report.
The Fairfield County Sheriff's office is seeking the public's assistance in identifying the two people. Anyone with information about the individuals or the incident are asked to contact the Fairfield County Sheriff's Office at (803) 635-4141 or Crime Stoppers at 1-888-CRIMESC (888-274-6372) or visit www.midlandscrimestoppers.com to email a tip. Your identity will be kept anonymous and if your tip leads to an arrest, you could be eligible for a cash reward of up to $1,000.00.