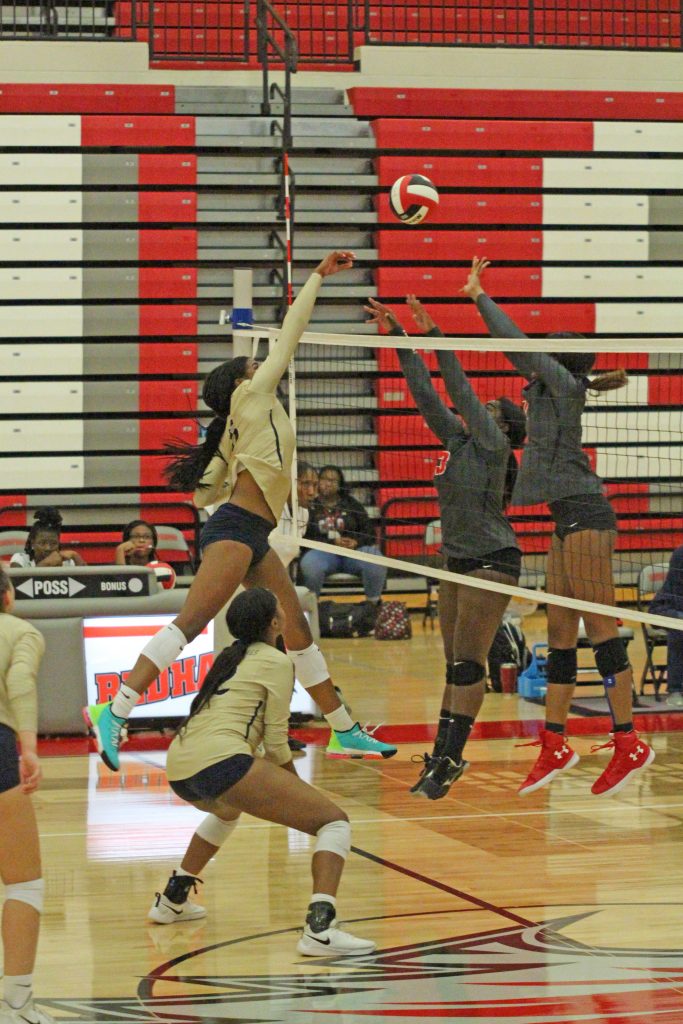 BLYTHEWOOD – Blythewood took top honors in last Thursday's tri-match at Westwood. The Bengals took down Dutch Fork 2-1 in the first match. Westwood fell to the Silver Foxes 2-1. In the finale match, Blythewood defeated Westwood 25-23 and 25-19.
The Bengals took down North August 3-0 on Tuesday and will host Orangeburg-Wilkinson for a 7 p.m. match tonight.
Westwood hosted AC Flora on Wednesday, but scores were not available at press time. They face Spring Valley tonight at 6:30 p.m. at The Castle.