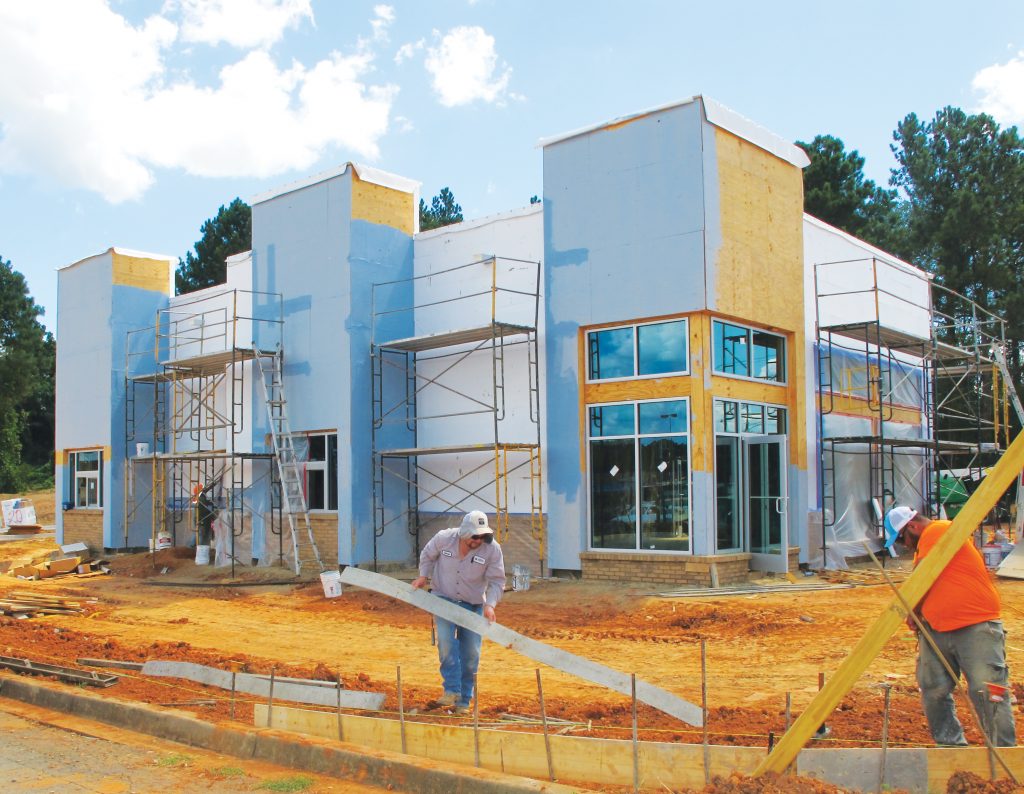 WINNSBORO – A new Burger King is going up in Winnsboro and is expected to be open around Oct. 5.
Located on the Bypass adjacent to KJ's Food Mart, the 3,200 square-foot fast food restaurant will be the chain's prototype store with a double drive-thru, according to Ben Wasser, Chief Operating Officer of Carolina Franchise Holdings out of Greenville.
Wasser said the restaurant will be hiring the week before the opening.
"So anyone interested in employment with us can email their inquiries to [email protected]
"We'll offer our regular menu and will also be featuring our new Impossible Whopper, with an all plant-based 'meat' patty," Wasser said. "It's a great, great product, and we hope everybody will stop in and try it. We're looking forward to opening and serving the folks in Fairfield County."