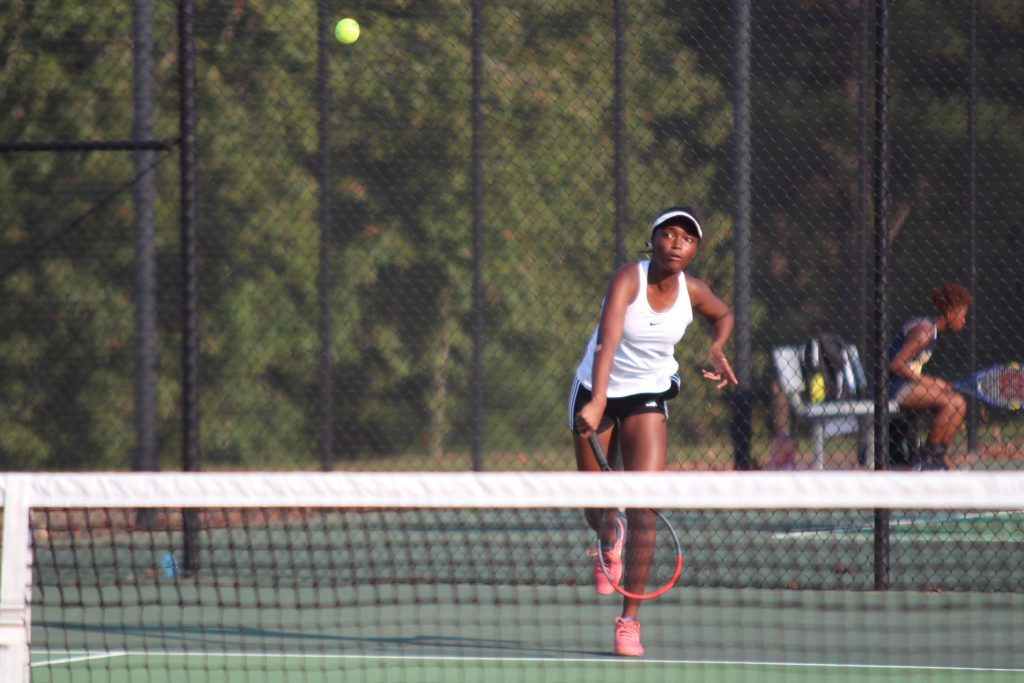 WINNSBORO – Fairfield Central Tennis hosted Batesburg-Leesville on Sept. 9 and took a 5-2 win.
The Griffins were slated to travel to Westwood last Thursday, but the match was cancelled because of threatening weather.
Fairfield hosted Kennan High School on Tuesday. The Griffins finished the conference match with a decisive 5-1 win. Individual scores were not available.