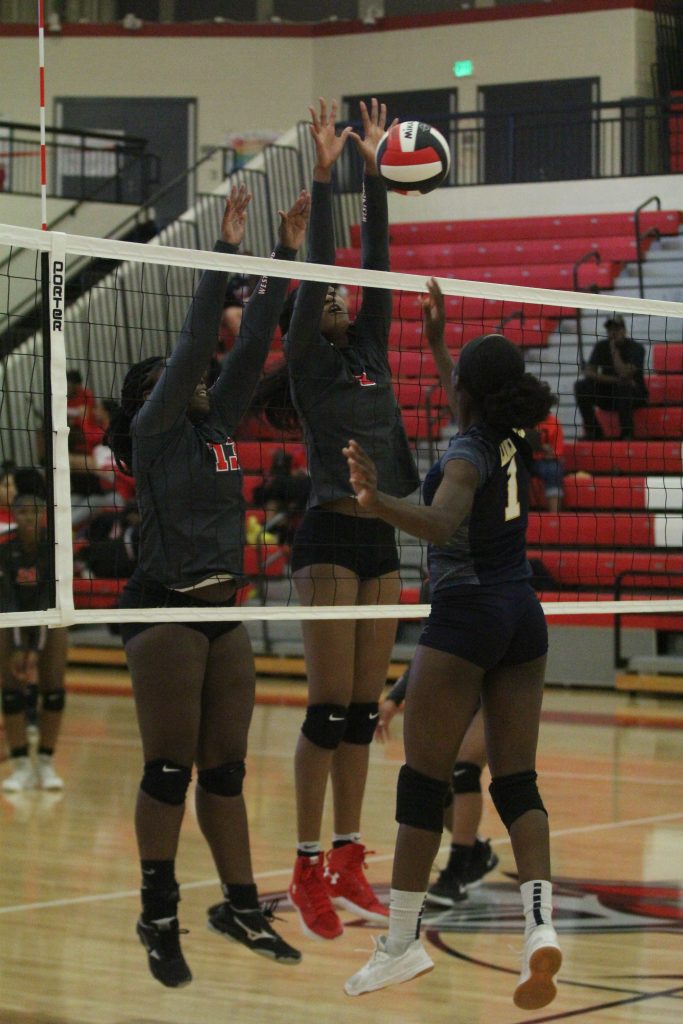 ROCK HILL – After taking down Ridge View 3-1 in their first region match of the season, Westwood did one better at South Pointe last Thursday. The Redhawks moved to 2-0 in region play with their 25-19, 25-22, 25-20 wins to take the match 3-0 over the Stallions.
Westwood took to Savannah over the weekend for the Shark Showdown. They fell to Veterans in their first match but followed up with six straight wins to finish the tournament 6-1 and bring home top honors.
The Redhawks were back in action at home on Tuesday against region foe Lancaster and added another tick in the win column. Westwood downed the Bruins 25-13, 25-11 and 25-7 to improve to 3-0 in the region.
The JV Redhawk volleyball team also boasts a 3-0 region record.
Westwood will host York tonight at 6:30 p.m. for more conference play.