BLYTHEWOOD – Blythewood head football coach Jason Seidel was missing from the sidelines of his team's game against Fairfield Central Friday, the likely result of his being punished by Richland District Two.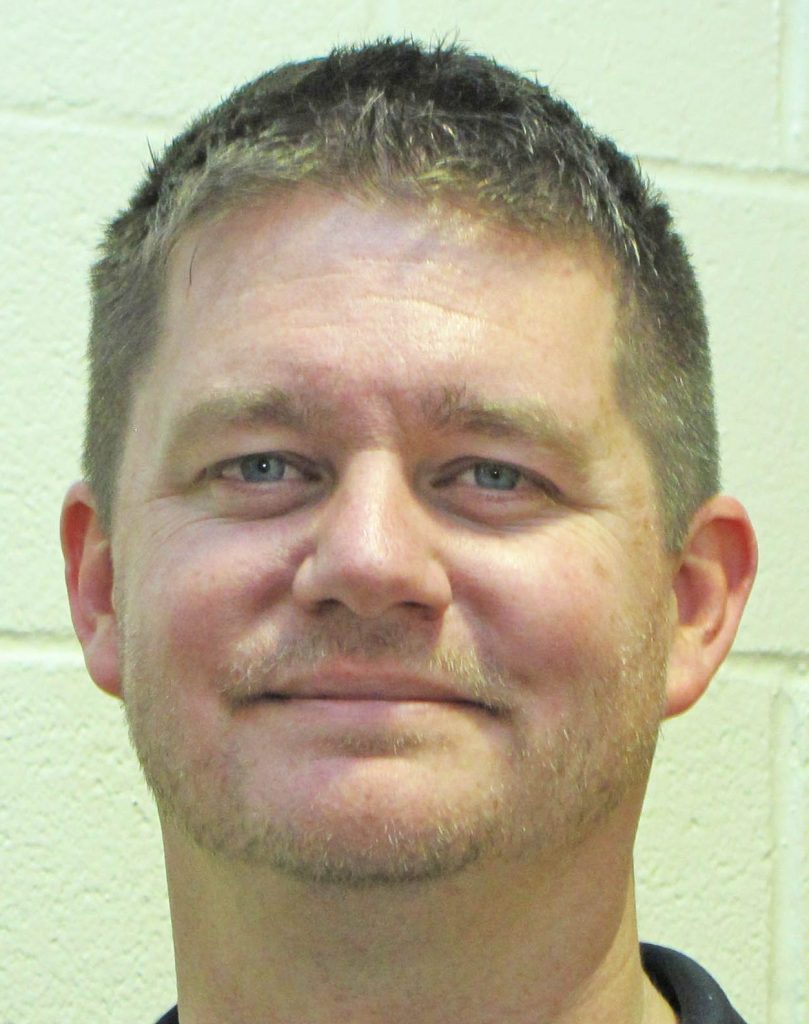 Kevin Rohletter was the Bengals acting head coach in their 35-21 victory over the Griffins.
When asked about the possibility that Seidel's absence in the game Friday was a part of District Two's discipline of the coach, District Spokesperson Libby Roof declined comment.
Seidel's interaction via Twitter with several football players at Ridge View and Richland Northeast high schools in December of last year and January of this year drew the attention from the media. Seidel exchanged numerous tweets with the players over that time frame, encouraging them to transfer to Blythewood and play for the Bengals.
Further, Seidel directed players to cover up his interactions. In one tweet, Seidel mentioned to one player to "delete our convo…" In another conversation with a player, he said about the player's mother "I would like to meet her when she can. I want you both comfortable. But you and your mom can't say we met either."
According to District Two policy, "Recruiting of prospective students for athletic purposes is a serious ethical violation of the philosophy and ideals of interscholastic athletics and will be treated as such."
District Two went public on the matter only in mid-August, when local television news station WIS received word of the issue and aired a story on Seidel's contacts Aug. 16.
The contact, explained in detail in the Voice's Aug. 22 cover story, involved students at Ridge View and Westwood High Schools. Ridge View principal Brenda Mack-Foxworth reported the contact Jan. 19, according to the District's timeline of events.
Later, after District Two had addressed the situation, Mack-Foxworth filed an appeal March 19 with the District's assistant superintendent for middle schools and high schools and requested that the District send the issue to the South Carolina High School League (SCHSL), which oversees public school sports in the state. The SCHSL later said that "no violation within the S.C.H.S.L occurred" because none of the students in contact with Seidel transferred to Blythewood.
Seidel was disciplined by Richland District Two in May. The Voice has submitted a Freedom of Information (FOI) request to the District to acquire Seidel's personnel record, which is public.
The South Carolina High School League, which governs public school athletic programs, passed on making a decision because there was no evidence that any student transferred based on Seidel's actions.
Three more non-region games are on the slate for Blythewood (2-1).
The Bengals travel to North Augusta Friday, play host to Dutch Fork Sept. 20, and travel to Beaufort Sept. 27 before opening Region 4-5A play at Irmo Oct. 11.