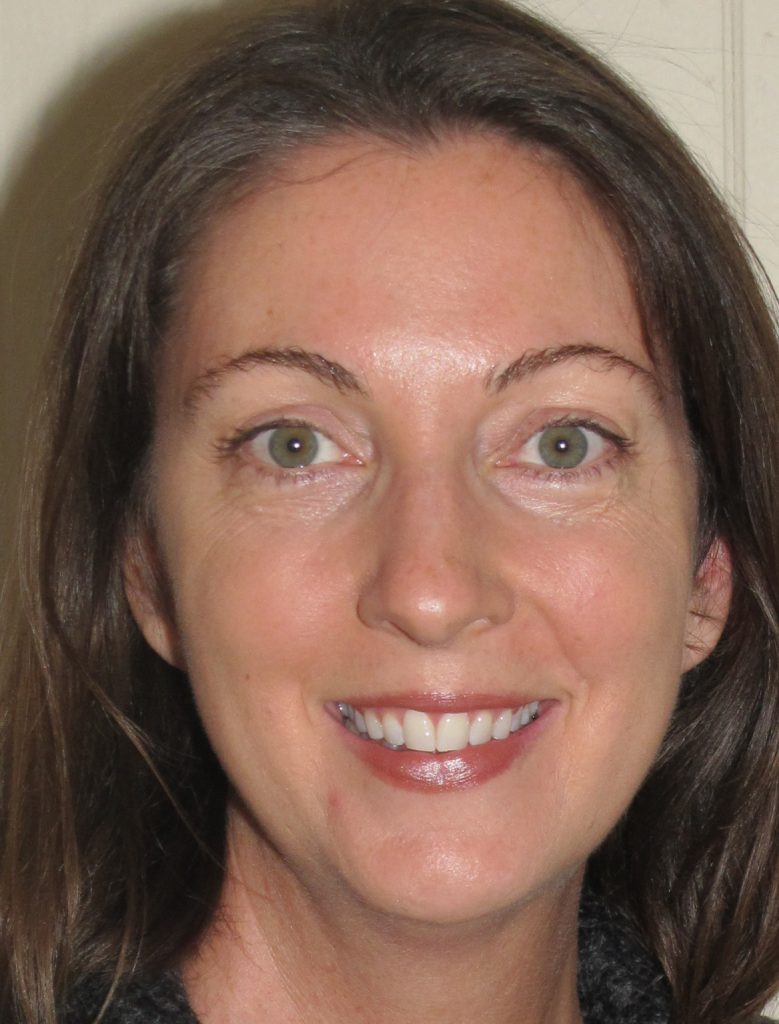 COLUMBIA – The Voice newspaper's graphics designer, Ashley Ghere, brought home top awards from the S. C. Press Association's Palmy Awards contest…again.
Ghere earned first place awards in the weekly division for her work designing ads for two of The Voice's clients – Reese's Plants in the Home and Garden category and the Town of Blythewood in the Events and Entertainment category.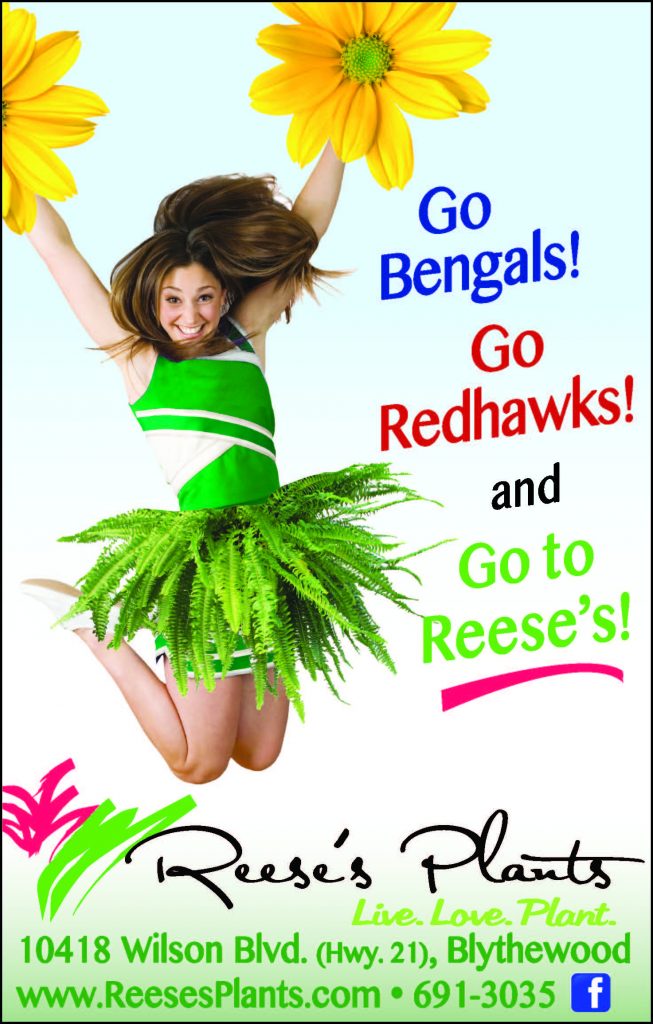 Judges' comments on the Reese's Plants ad: "I couldn't stop smiling after I saw this! What a fantastic way for a business to build community and team spirit. The sunflower pompoms and fern skirt shot this right to the top of the entry list. Phenomenal job tying all of this together in such a clever way!"
The judges also had praise for Ghere's Big Grab ad: "There were other strong contenders in this category, but this entry stood out as the clear winner. The layout instantly catches your eye with the unique and creative use of the lamp and white space. There is nothing straightforward or dull about this memorable ad. The design elements such as color palette and graphic selection also tie in perfectly to create a nostalgic feel."

Ghere and Voice Editor Callie Sims also earned a second place award for a half-page ad for Porter Gas Service. Ghere also won two third place awards for Load Lifters in the Professional category and for Trinity Window Cleaning in the Small Space Ad category.
Ghere's work has been named Best of Show for South Carolina weekly newspapers for seven of the last eight years.
Our advertisers know what great work Ghere does for them week in and week out, and so do we. If Ashley Ghere isn't designing your ads, your business is missing a great opportunity to catch someone's eye.
Call us at 803-767-5711 and put her to work for you!