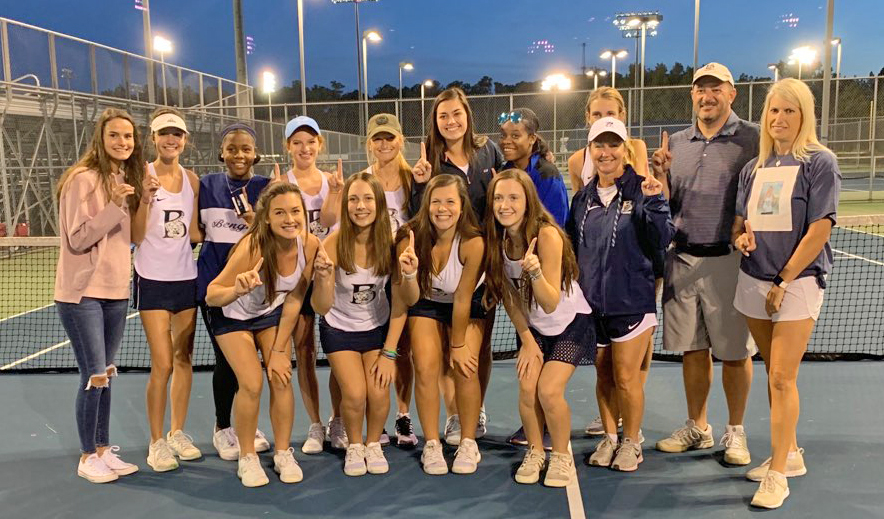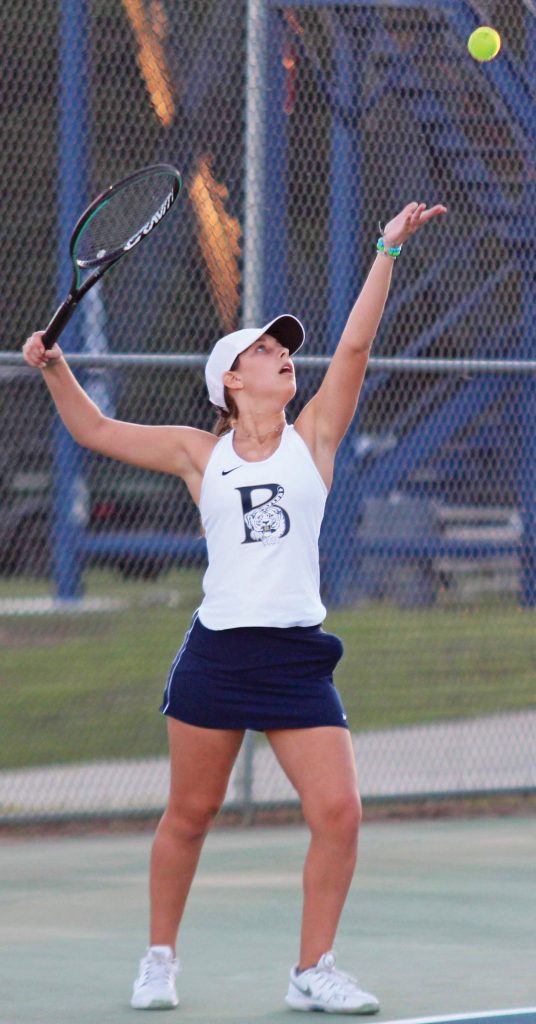 BLYTHEWOOD – Last Thursday's final home match for Blythewood girls tennis was a nail-biter. The Bengals pulled out a 4-2 win over Spring Valley to clinch the Region title and wrap up their undefeated regular season.
Blythewood powered through their schedule and finished the regular season with an 11-0 record, winning 62 sets and losing only four, both to Spring Valley. The team's region title is their second in a row.
The Bengals hosted four-seeded Woodmont for the first round of the 5A playoffs on Oct. 23, but scores were not available at press time.