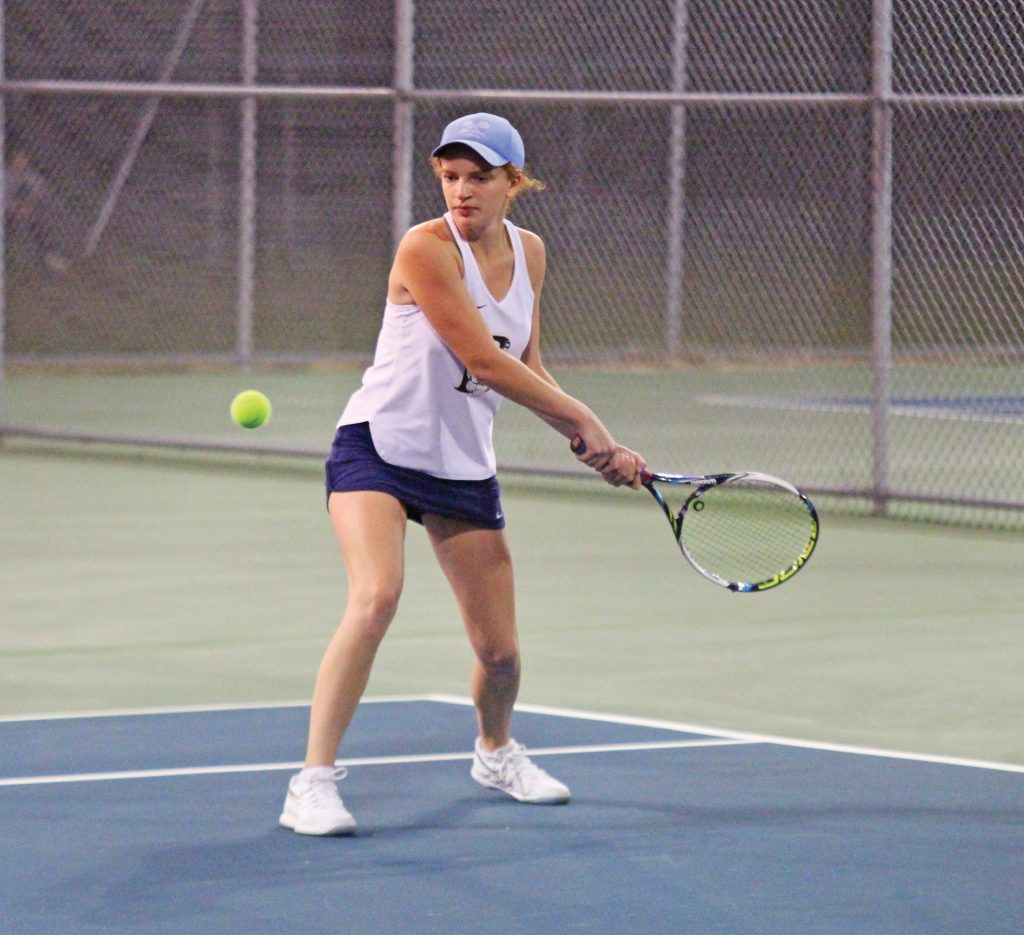 BLYTHEWOOD – Blythewood tennis remains unbeaten after the first two rounds of the 5A State Tournament.
The Bengals entered the Upper State bracket as a one-seed and faced Woodmont last Thursday. Blythewood eliminated the Wildcats in a 5-1 win and advanced to host a tough Hillcrest team on Monday.
The Bengals battled Hillcrest in a tight match, but came out with a 4-2 win. Senior Kinsey Todd won her match in a third-set 13-11 tiebreaker. Emma Horan and Jordan Slagle also picked up singles wins, and the doubles duo of Rachel Truitt and Wyatt Britt rounded out the win.
Blythewood was slated to host JL Mann for a third-round match on Wednesday, but the game was rescheduled because of weather conditions.
A win over JL Mann will put Blythewood in the Upper State match.