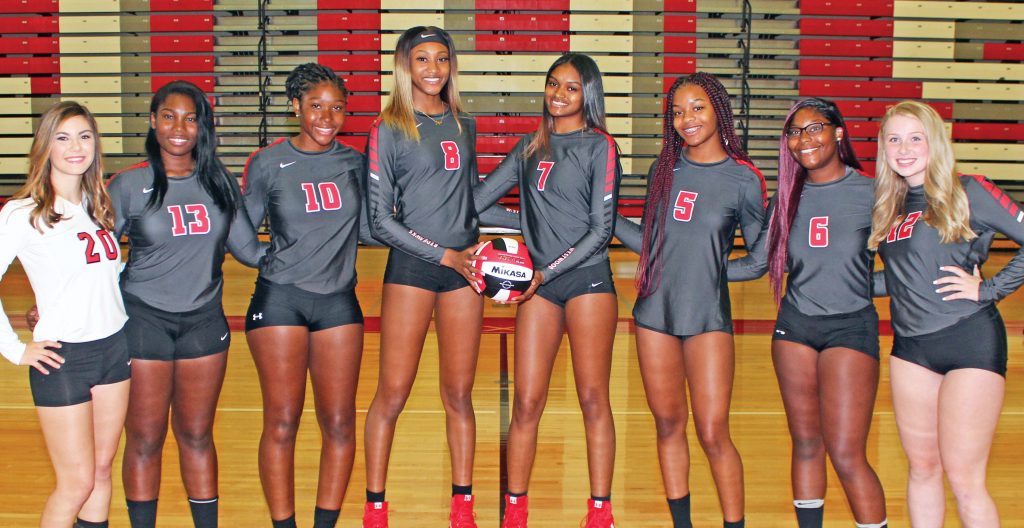 BLYTHEWOOD – Westwood volleyball continued their stroll through the region with a 3-2 win over York last Thursday.
Westwood took games one and two by 25-19 margins. York, determined to not go down without a fight, won game three 25-22 and game four 25-20. They put out the Cougar spark in game five with a decisive 15-6 win to take the match.
Westwood picked up another win on Tuesday as they rolled over Richland Northeast on Tuesday by a 3-0 margin. The Cavaliers fell 25-19, 25-14 and 25-15 as the Redhawks moved to 5-0 in region play.
The Redhawks will host region and R2 rival Ridge View tonight at 6:30 p.m.