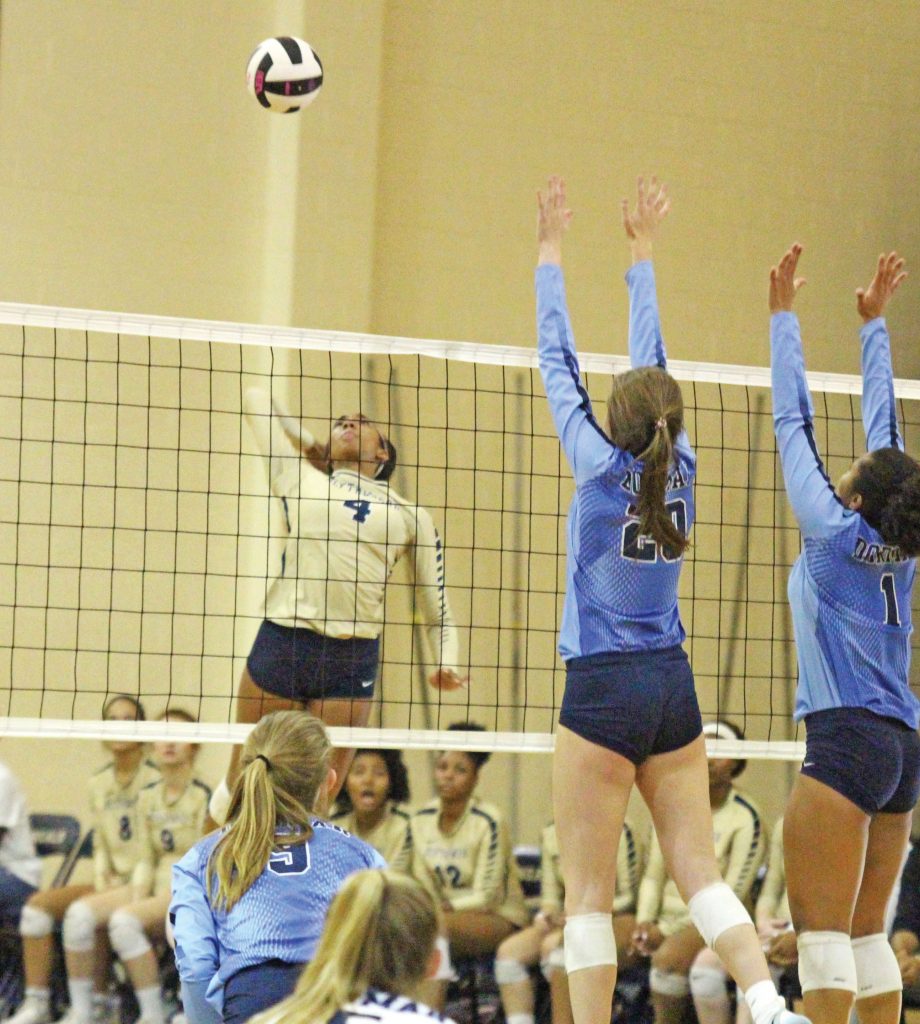 BLYTHEWOOD – Blythewood volleyball fell in a tight match to Dorman High School in the third round of the playoffs last Thursday. The lead itself seemed to volley back and forth in the five-set match.
Blythewood took the first set with a narrow 25-23 win. Dorman came back for a 25-18 win in set two to tie the game at 1-1. The Bengals came out on top of the third set with a 25-22 win, but Dorman held on for 25-23 and 15-12 wins in sets four and five to eliminate Blythewood from the 5A playoffs.
Dorman advanced to the Upper State match against Nation Ford on Tuesday.