CAMDEN – The Town of Ridgeway was recognized by the Old English District Tourism Commission as the 2019 Attraction of the Year for the District.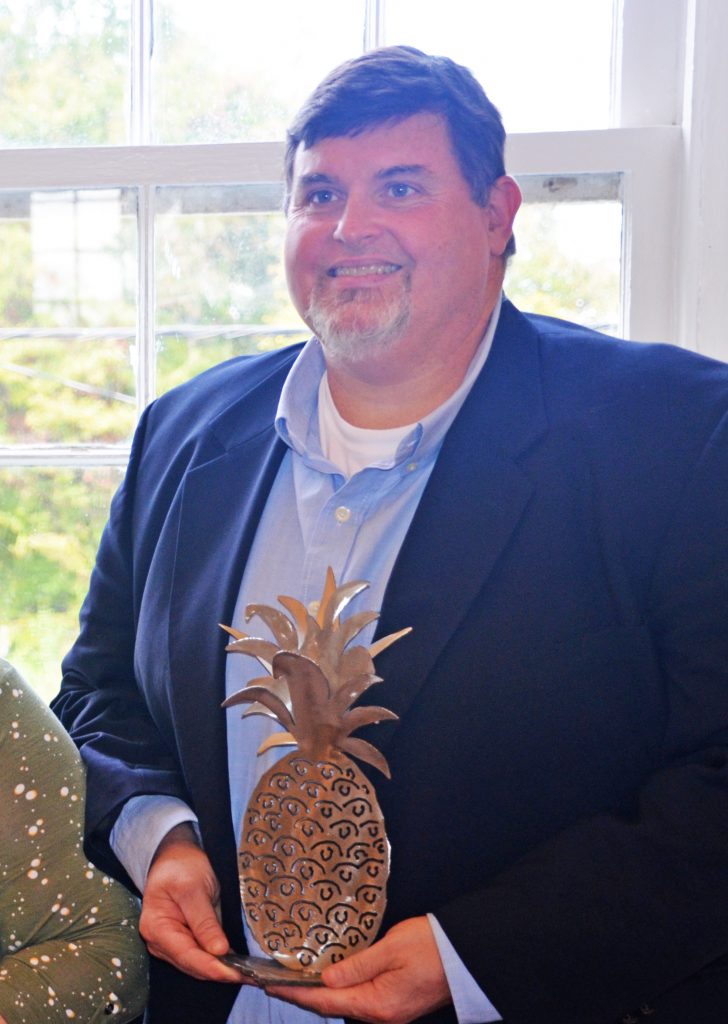 The Commission, which promotes tourism for Chester, Chesterfield, Fairfield, Kershaw, Lancaster, Union and York counties, recognized Ridgeway's outstanding achievement in tourism Friday at its Annual Luncheon at the Robert Mills Courthouse in Camden.
The Commission noted in its selection that Ridgeway is "a charming historic town located in Fairfield County, SC straight south of Charlotte, just off I-77. Once a railroad stop, Ridgeway is now a popular cut through for people who want to skip the interstate and head to the beach."
"Ridgeway is the home of Laura's Tea Room (also featured by USA Today), an early business in the town of only a few streets. Once Laura's took off, exquisite women's clothing stores capitalized on the traffic," the Commission stated in a press release.
Other considerations in the Town's selection were Ruff Hardware, the world's smallest police station, the Visitor's Center, a gift shop, furniture store, several boutique clothing stores and more "good pizza on the corner."
Mayor Heath Cookendorfer accepted the award.