WINNSBORO – A Winnsboro man's second trial for murder ended with a not guilty verdict last week.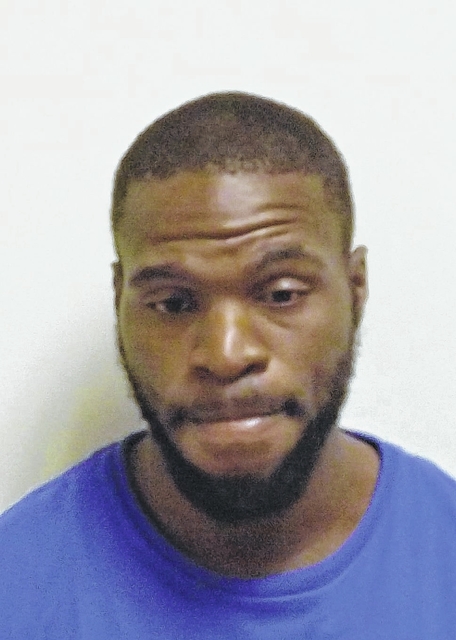 The defendant, Rondell (Buddy) Trapp, 35, was charged with murder in the death of R. J. Gadson in October, 2015. The four-day trial was heard by Tenth Judicial Circuit Judge R. Lawton McIntosh. The jury was charged by McIntosh to reach one of three verdicts – guilty of murder, guilty of voluntary manslaughter or not guilty.
Trapp's first trial two years ago ended in a mistrial after the jury failed to reach a unanimous verdict.
Trapp was represented in his second trial by Columbia attorney Kristy Goldberg, acting public defender by appointment.
In November, 2015, Trapp was arrested by Winnsboro Public Safety Department officers in Sampson, N.C., and brought, along with his brother Troy, back to Winnsboro. The pair had allegedly fled immediately after Gadson was shot in the left thigh, causing him to bleed to death, according to authorities.
It was alleged in court last week that Gadson died following an altercation between him and the Trapp brothers that occurred about 9:30 p.m., Oct. 8, 2015, on Crawford Street in Winnsboro where a group of friends and neighbors had congregated.
According to Trapp's public defender, there was no physical evidence – no gun, no fingerprints or other evidence to tie Trapp to Gadson's death, placing the blame on an unsecured crime scene.
The prosecution hung its hat on a dying declaration made to an emergency medical technician who claimed that Gadson said, "Buddy (Trapp) shot me."
Trapp was found not guilty of both murder and manslaughter.