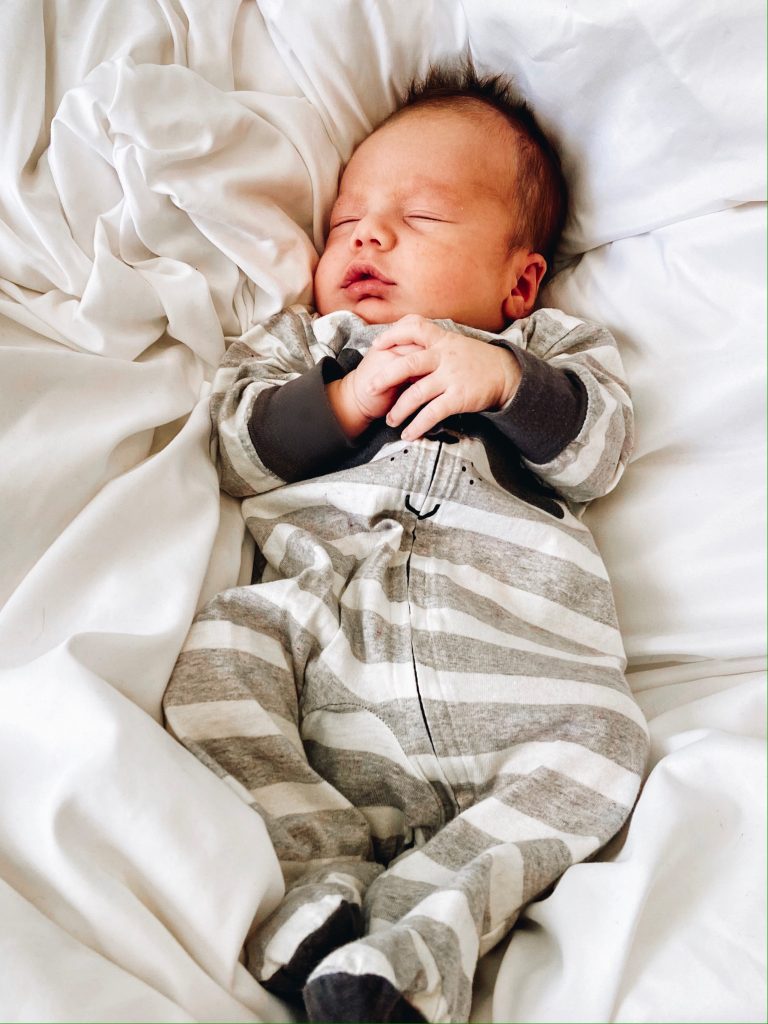 Proud parents, Dillon and Ivy Cail, are happy to announce the birth of their son, James Connor Cail.
Connor was born on November 4, 2019 at Lexington Medical Center, weighing 7 pounds, 9 ounces and was 20.5 inches long.
Paternal grandparents are Jimmy and the late Sharon Perez Cail. Maternal grandparents are Tommy and Connie Pope Wilkes.