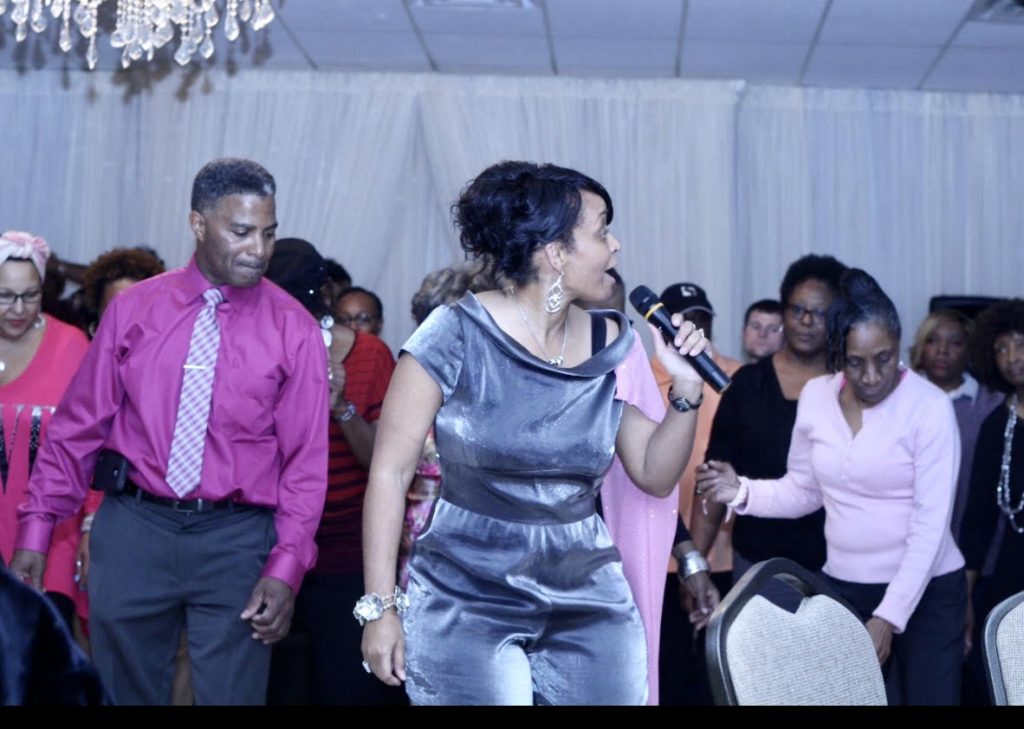 WINNSBORO – Modern line dancing is a trend that's become popular in a lot of cities – Philadelphia, Detroit, Chicago – and it's catching on here in South Carolina, says Beverly Mozie, who teaches the style of dance in Winnsboro on Wednesday evenings.
What is line dancing? Think "Electric Slide," the ubiquitous party dance that's been around since the 1960s. Dancers stand in lines and do all of the steps together.
Mozie says there are tens of thousands of dances in this format, choreographed to all kinds of music. In this regard, modern line dancing has a broader reach than its country-western-style cousin.
"It's a great stress reliever, and it's fun and fitness at the same time," she says. "It's a great way to exercise your brain and also to loosen up your limbs and just be fit and active."
Beginning Jan. 8, she's adding to her Wednesday night lineup to include an Easy Peasy Beginner class for true beginners, who may have never tried line dancing before.
"We're taking it all the way back to the basics," says Mozie. "We try to work with people and just help them 'get it' and feel comfortable doing the dance."
Each class costs $5 – and anyone who comes for the 5:30 p.m. beginner class is welcome to stay and participate in the 6:30 Beginner/Intermediate class (also $5) for free, she says. Her classes are held at the Winnsboro Woman's Club building, 102 S. Vanderhorst Street in Winnsboro.
Mozie says when she first started dancing, she and her husband, Rickie, began with ballroom dancing. But she didn't feel like it was her style, so she tried line dancing. That was 12 years ago – and it has since grown into a passion. They now travel far and wide to attend line dancing events.
"Line dance is just like anything else – you learn the language and the vocabulary," she says. "Once you start learning the names of steps, like the cha-cha and grapevine and sailor's step, when those steps are called out, you may never have done a dance before, but because you know what those steps are you can do it."
Mozie says she's been teaching line dancing in Columbia and Winnsboro since 2014. Beyond the class, there are countless line dancing events that people can participate in locally, across South Carolina and beyond.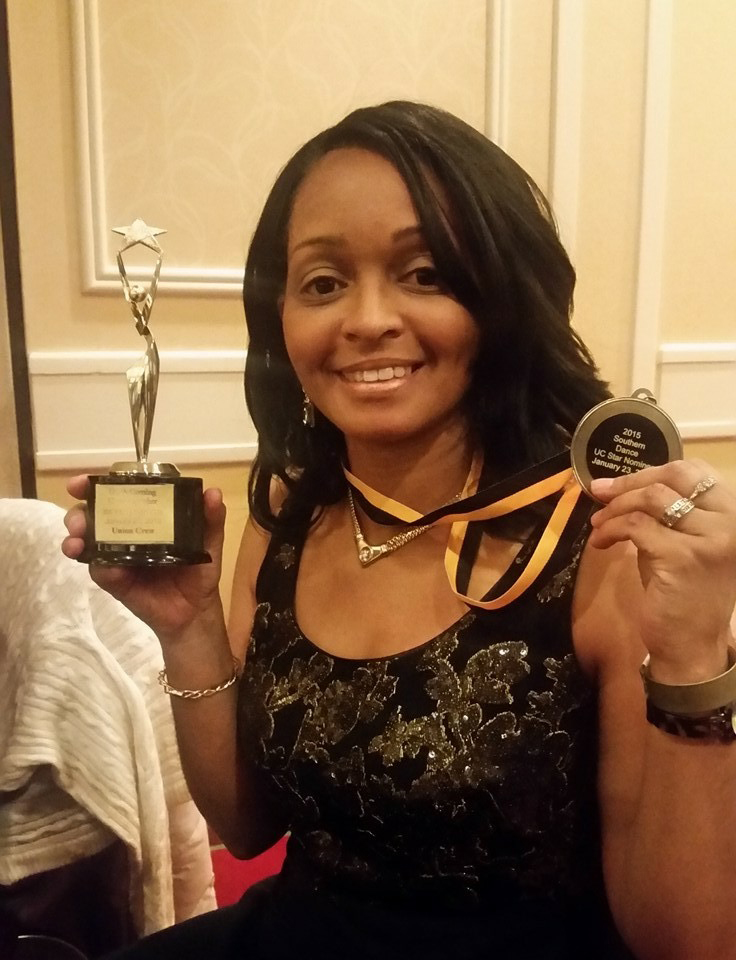 "None of them are competitions," she says. "They're all just for fun."
She's also personally garnered some recognition in the line dancing world; in 2016, a dance she choreographed was named one of the best new line dances in the South. Her dance, called Just Like Summertime, is easy to find being performed in YouTube videos – as are many other popular line dances.
Also at the 2016 UC Star Awards – an annual awards event for soul line dancing – she was recognized as an up and coming choreographer, for which she received a trophy.
Mozie says her goal with the classes in Winnsboro, where she is a lifelong resident, is to help grow the line dancing community and introduce more people to her favorite art form. Participants, she says, range in age from young adults to seniors in their 80s.
"It's a big community," she says. "There are thousands of line dancers out there."
Anyone who'd like to try a class is invited to show up on any Wednesday night after Jan. 8. It's recommended that they wear comfortable clothes and bring a bottle of water.
For information, contact Mozie by phone at (803) 718-0625 (be sure to leave a message) or email her at [email protected].