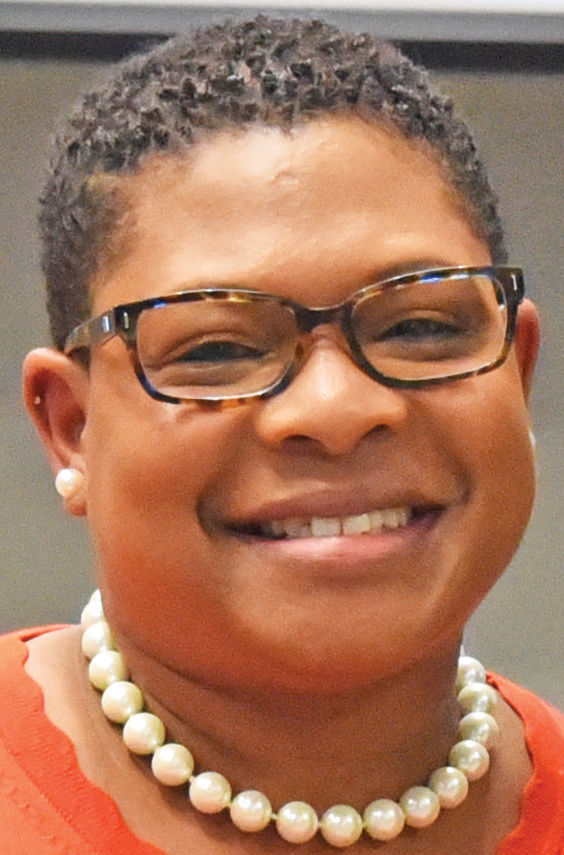 BLYTHEWOOD – Bethel-Hanberry Elementary School counselor Terina Gardner was named the Elementary School Counselor of the Year by the Palmetto State School Counselor Association, an esteemed recognition for the profession of school counseling.
Nominees are judged on the basis of their professional experiences and successful school counseling program development.
Gardner has worked as a school counselor at elementary, middle and alternative schools and was previously director of school counseling at two Richland Two middle schools.
Gardner recognizes the importance of her individual role in shaping the future of the counseling profession and works to impact student achievement, serving as a voice for elementary school counselors in South Carolina in order to ensure students across the state receive premier counseling services.