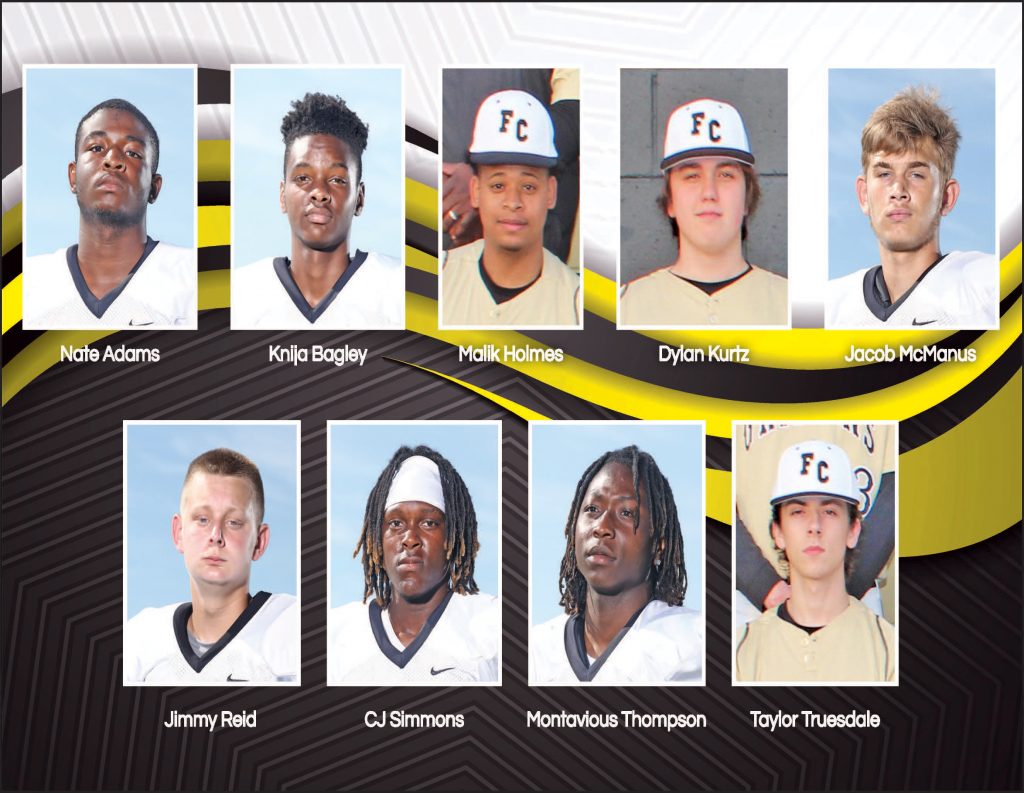 After a two-game elimination from the AAA State Playoffs in 2019, the Griffins returned the bulk of their squad to the diamond in 2020. With a senior-heavy roster, Fairfield Central looked to top their 12-9 finish last season.
Fairfield faced region foe Catawba Ridge in their season opener on March 10 and fell in a 10-0 shutout. They rebounded on March 12 with a 13-2 blowout of Great Falls.
The Griffins took to the weekend, set to return to face Camden on March 17, but it was not to be as Governor McMaster announced the closure of South Carolina schools on March 15.
Fairfield's eight seniors had made their last appearance on the field. The Griffins lose Montavious Thompson, Taylor Truesdale, Knija Bagley, Jacob McManus, Nate Adams, Malik Holmes, Dylan Kurtz and Jimmy Reid.
Fairfield Central also include CJ Simmons in their 2020 roster. Simmons, a baseball standout who had played varsity for the Griffins since eighth grade, died in a tragic four wheeler accident in May 2019.
The Voice reached out to Fairfield Central coaches and administrators and the district office for interviews and photos but received no response. Information for this article was compiled from Game Changer.