Leroy Robertson, 86 years old of Palermo, New Jersey went home to be with the Lord on Wednesday, May 27th, 2020 with his wife Joan Robertson by his side after 61 years of marriage.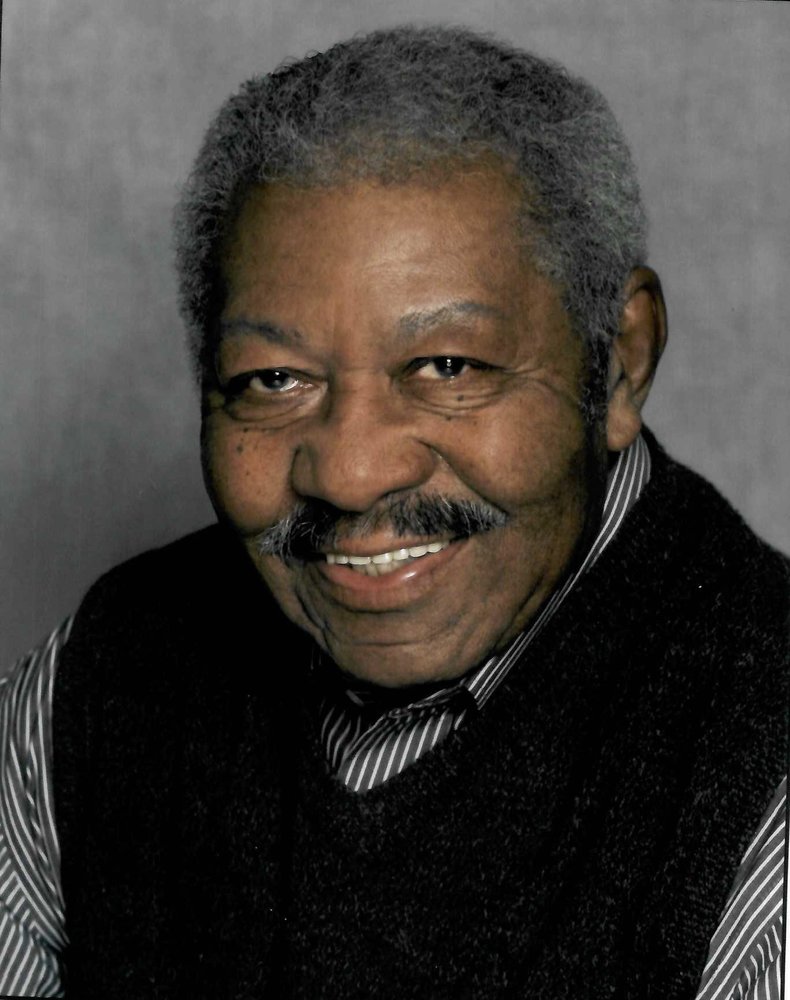 Born in Winnsboro, South Carolina, Leroy lived in Mullins, South Carolina before moving to Ocean City, New Jersey in 1958. He had been a resident of Palermo in Upper Township New Jersey since 1992.
Leroy was born On January 9, 1934 to Prophet Isaiah & Alberta Robertson. Leroy was an active member of Macedonia United Methodist Church where he had served as President of the Board of Trustees. He was also an affiliate member of Saint Peters United Methodist Church. He worked as a Master Mechanic for Palmer Chevrolet in Ocean City, then Atlantic City Electric Company as a heavy equipment mechanic before his retirement. After retiring Leroy pursued his dream of acting and was cast in numerous movies including Brian De Palma's "Wise Guys", commercials for John Hopkins, K-Mart, and Presbyterian Hospital among others, and performed in numerous theater productions. He enjoyed painting, photography, and motorcycling. He later worked part time as a security guard at Mainland Manor nursing home in Pleasantville, New Jersey, and a Courier for Ocean City Home Bank.
Surviving are his wife Joan (nee Collington) Robertson, his sister Lila Mae Brice of Columbia, South Carolina, two sons: Christopher D. Robertson of Ocean City, New Jersey, Anthony J. Robertson of Mountain View Hawaii, and Eva Sullivan of Queens, New York. Leroy also leaves seven grandchildren; Aicarra Barnard, Lauren Ashlee Robertson, Christopher Robertson Jr., Jordan Isaiah Robertson, Jamal Burnham, Ashley Robertson, Ashton Robertson, Zaccai Robertson and eight great-grandchildren.
A Graveside service was held privately in Seaside Cemetery, Palermo, NJ
The family suggests memorial contributions be sent to the Richard and Marizita Grimes Scholarship Fund c/o Macedonia United Methodist Church, 10th Street at Simpson Avenue, Ocean City, NJ 08226.
Condolences for the family may be left at www.godfreyfuneral home.com