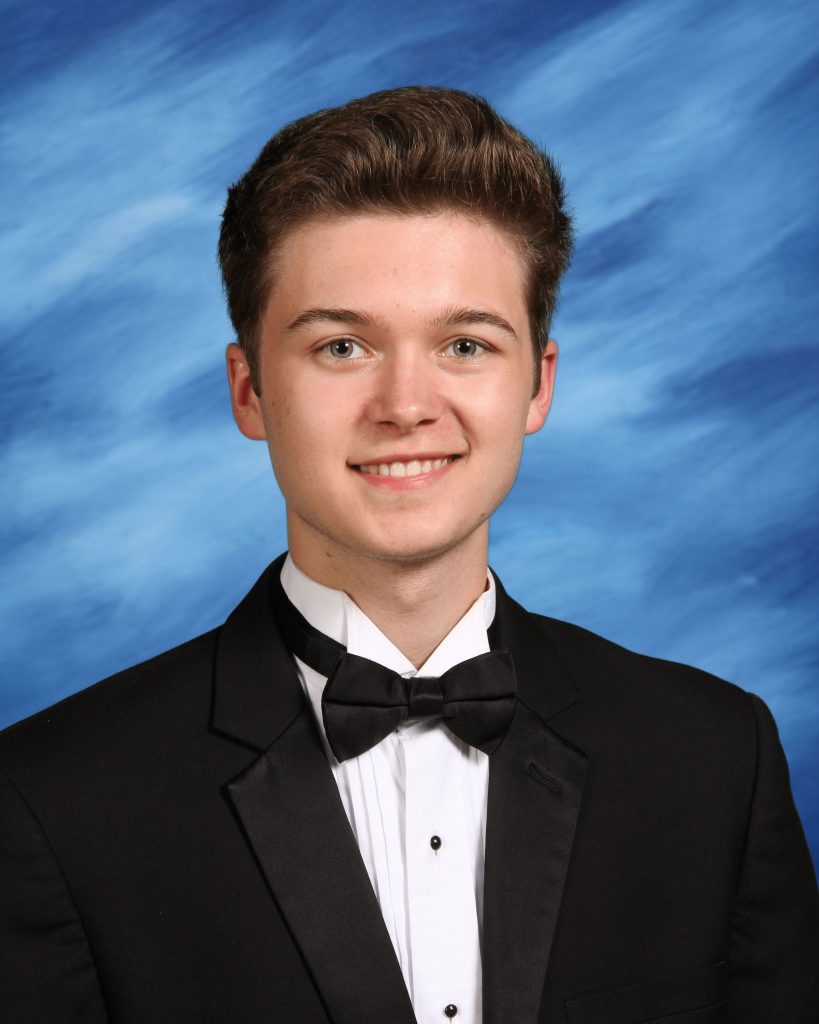 COLUMBIA – The Richland Two Education Foundation has awarded the Debra W. Hamm Scholarship to Blythewood High School 2020 graduate Tillman Dillon.
The $3,000 scholarship honors the legacy of the former Richland Two Superintendent by providing financial assistance to a qualifying student to pursue their dreams of earning a college or associate's degree.
Dillon, who will attend Clemson University, has packed his resume with experiences that include CIA STEM training, engaging in McNair Aerospace Center and the Go Fly Initiative at the University of South Carolina.