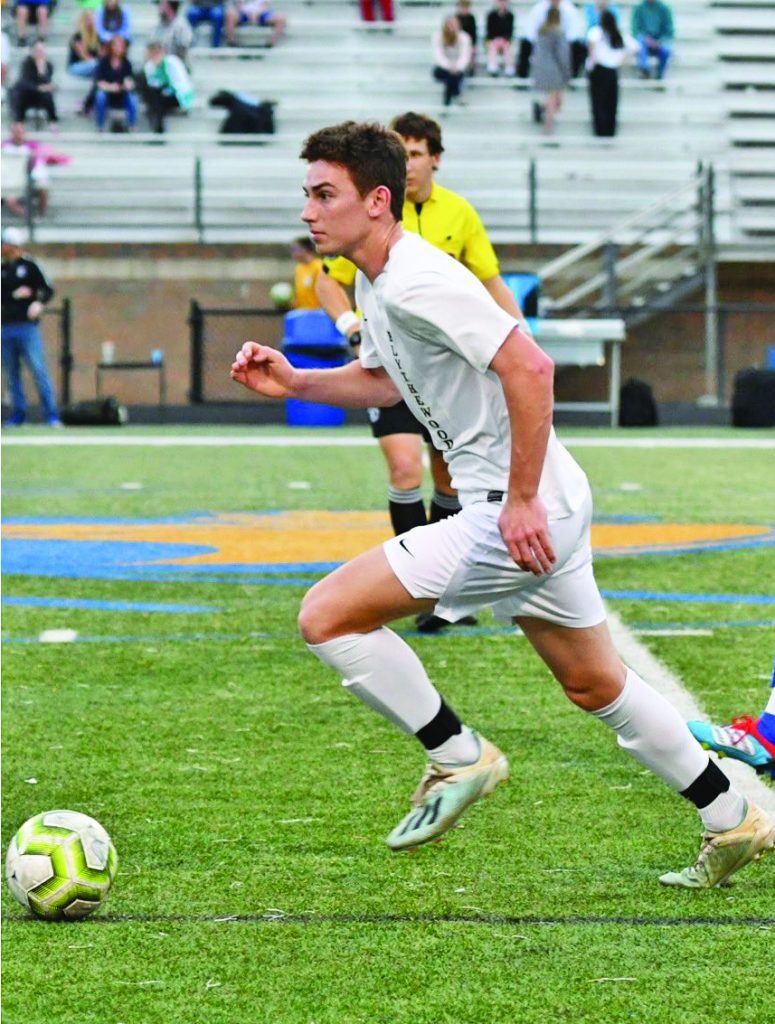 SUMTER – Recent Blythewood High School graduate Vance Strobel verbally committed to play soccer at Francis Marion University (FMU) in June.
"We are excited to announce our newest men's soccer player, Vance Strobel," FMU Mens Soccer tweeted.
Strobel, a four-year starter and two-time team captain for the Bengals, tallied 12 goals in his 40-game career at Blythewood.
"With his quiet leadership and steady play, he is a role model to his teammates," a tweet from Blythewood coaches Wittig and Hendrix said.