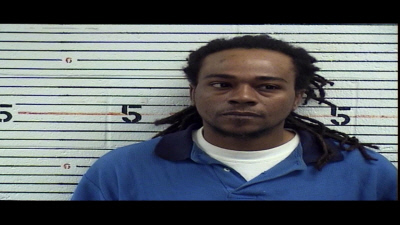 WINNSBORO – The driver of the vehicle in a fatal hit and run collision that occurred Sept. 6 on 11th Street in Winnsboro has been located and is in the Fairfield County Detention Center.
Timothy James Thompson, 35, of Winnsboro has been charged with 'leaving the scene with death,' according to Master Trooper Gary Miller with the S.C. Highway Patrol.
The vehicle he was driving at the time of the collision wa a 2004 Chevrolet Impala.
The case remains under investigation by the Highway Patrol.