FORT DODGE, IA – Georgia Military College's Cross Country season ended on a high note in Fort Dodge, Iowa as the men's team, topped by Blythewood resident Daniel Turnipseed, raced to a 3rd place finish.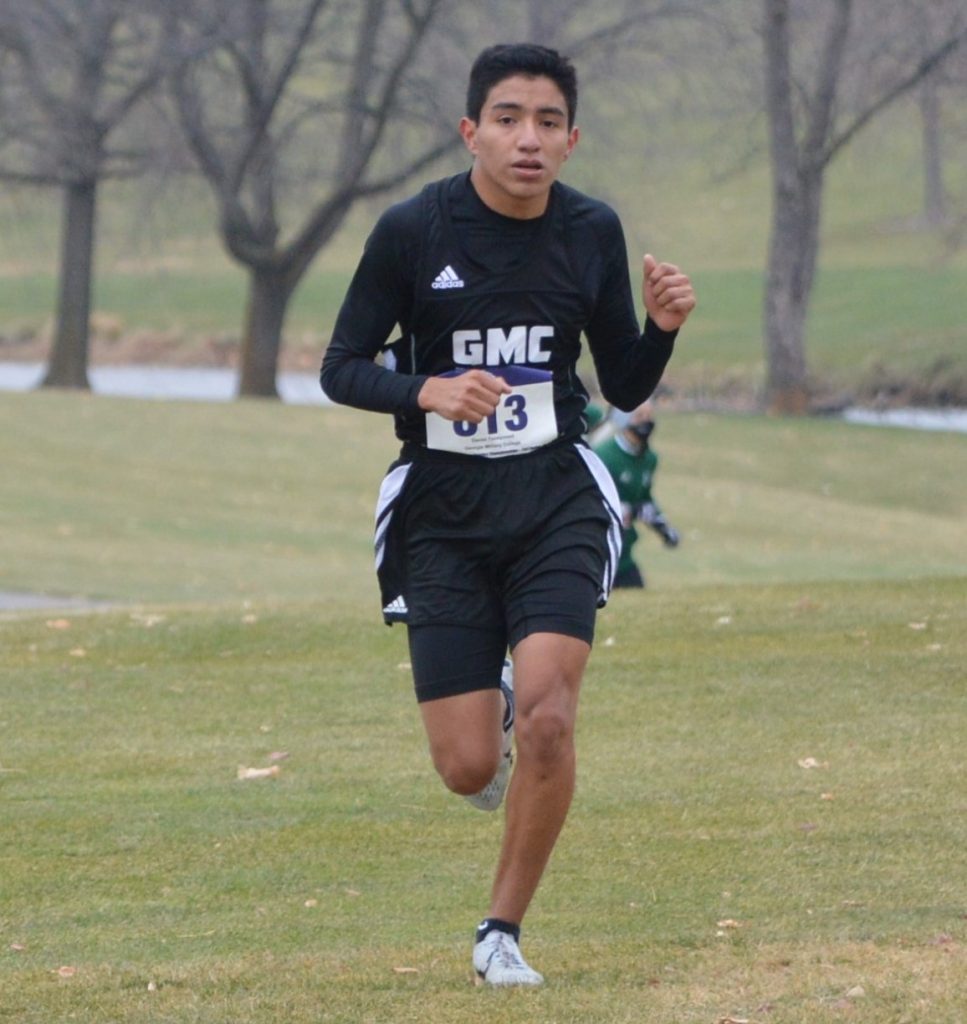 In windy and cold conditions, the men's teams participated in the NJCAA DIII National Championship hosted by Iowa Central Community College in Ft. Dodge, IA. With the temperature around 36 degrees and winds up to 25 mph, it was a far cry from the warm Saturday weather in the south. Despite the cold weather, the Bulldogs performed the best in the history of the program.
The men's team set a school record as they finished in third place in their 8k race. Turnipseed was the fastest Bulldog of the day as he finished in 20th place.
"This is the first time that GMC has earned 'hardware' at a National Cross Country meet," said head coach Rob Sherwood. "It is a testament to the entire team, not just the five that were in Iowa, of their work this season."
With the programs on the rise, there is no doubt that the Bulldogs will welcome the home course advantage as they when they host the 2021 National Championship at Council Farms.