KITTERY, MAINE – Rowen Peak Williamson, beloved infant son of Andrew Thomas and Tara Anne Peak Williamson, passed away on Sunday, January 17, 2021. He was born on July 4, 2020 in Charleston, SC.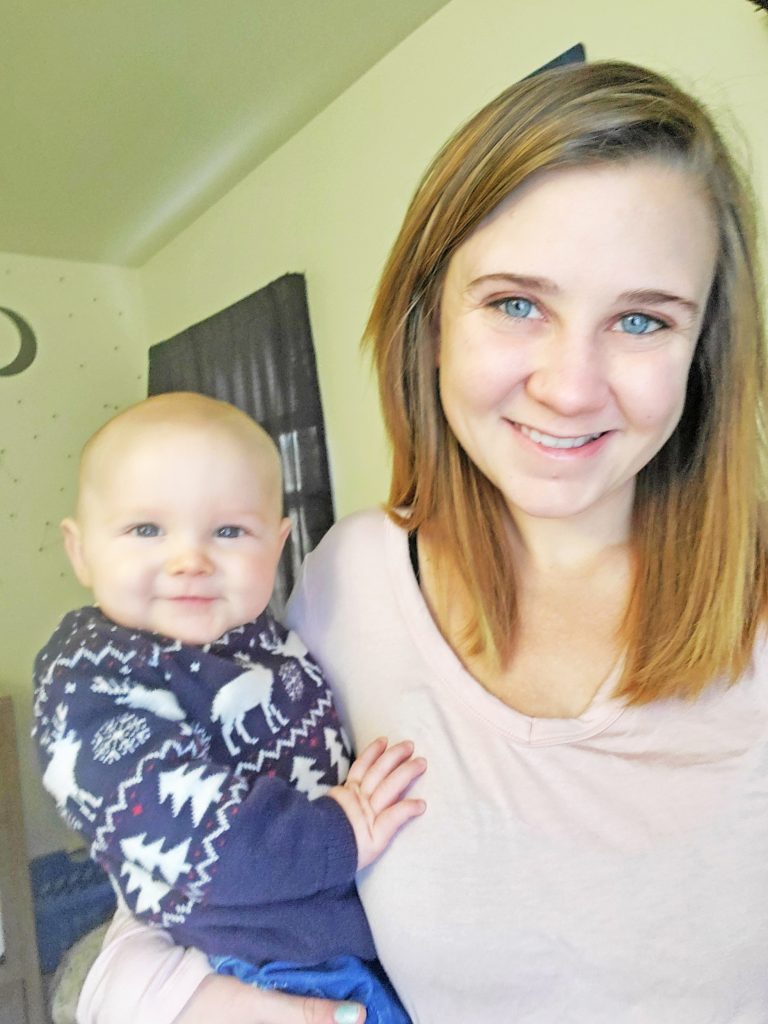 Rowen touched many lives and brought smiles to anyone who met him. He was always happy and quick to laugh. Rowen was very smart and strong for his age and was curious about all of his surroundings. He was drawn to the color yellow, especially his favorite toy, his banana teether. Rowen loved going for walks, chasing his cat, Dahlia, splashing in water, blowing raspberries, playing peek-a-boo, being in mommy's arms, video chatting on the phone, and going on many adventures. His favorite food was pears and mommy's milk. His Mommy and Daddy nicknamed him Mr. Bugaboo, and he lit up every time he saw them. Though his life on earth was short, he was God's gift to all of us. He taught us unconditional eternal love, and we will always have him in our hearts.
In addition to his loving parents, Rowen leaves behind his paternal grandparents, Michael and Victoria Williamson; maternal grandparents, Trip and Sharon Peak; Aunts and uncles, Carrie Williamson, Steven Williamson, Amber Peak Broom (Ryan), and Zachary Peak; Cousins, Jessica and Cooper Broom; and also, numerous extended family, great grandparents, and great aunts and uncles.
Funeral services will be held at 2 o'clock PM Saturday, January 30, 2021 at Greenbrier United Methodist Church. Burial will follow in the church cemetery. For everyone's safety, social distancing will be implemented, and masks are required.
In lieu of flowers, memorials may be sent to American SIDS Institute: www.sids.org
Pope Funeral Home is assisting the Williamson family.