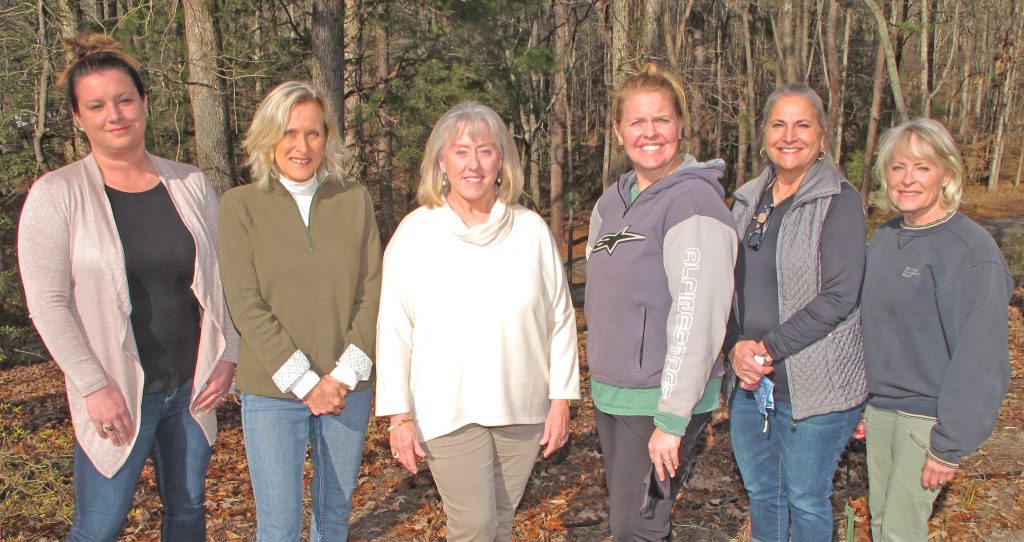 BLYTHEWOOD – The Hoof & Paw Benevolent Society has elected new board members/officers, from left: Aimee Griffith, member at large; Kathy Korash, secretary; Kathy Faulk, president; Janell Gregory, social media; Terry Daughtry, vice president; Minge Wiseman, treasurer, and Debby Reid (not pictured), member at large.
The group holds zoom meetings the first Thursday of the month at 7 p.m. To join the meetings, call 803-429-3509.
Their mission is to bring awareness to the needs of abused, homeless and abandoned animals in order to improve their lives. They support adoptions of shelter bound animals, support spay and neuter programs and advocate for humane treatment of all animals. To learn more about the group or to join, go to hoofandpaw.org.