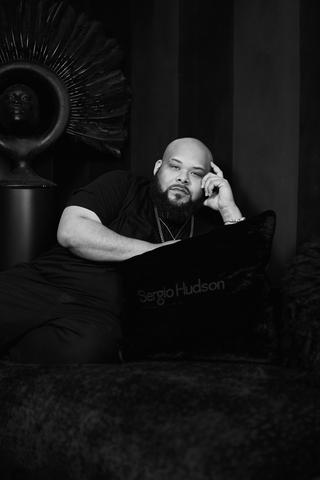 WASHINGTON, D.C. – In a momentous day for the nation, one of Ridgeway's own played a visible role. Ridgeway's Sergio Hudson outfitted former First Lady Michelle Obama at today's inauguration events.
Obama, who has worn Hudson's looks before, Obama wore a plum coat and matching suit to President Joe Biden's inauguration. Hudson's coat debuted on the runway for his Spring '21 collection. In an article by ET Online, the outfit is describes Obama as  "looking like an actual superhero in a magenta coat and matching pant suit."
ET also reports that Vice President Kamala Harris will be wearing a look by Hudson for an event later in the day.
According to his website, Hudson's line is a luxury women's ready-to-wear label, designed to make a woman stand out from the rest. Hudson has dressed famous names from Beyoncé and Rihanna to Kendall Jenner and Amal Clooney.
.