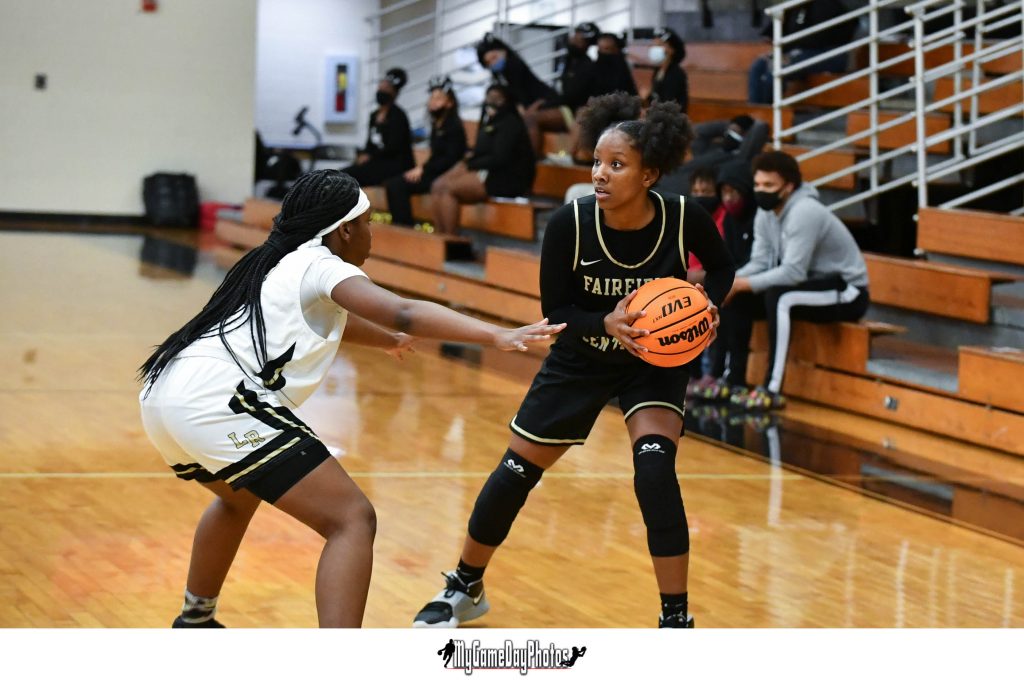 HOPKINS – The Lady Griffins wrapped up regular season play last week with back-to-back games against Lower Richland.
The Griffins trailed by only five at the end of the first in Monday night's game in Winnsboro. The Diamond Hornets' offense churned out 19 points in the second quarter, holding Fairfield to only eight in the period for a 36-20 lead at halftime.
The lead grew to 55-25 in the third, but the Lady G's mounted a comeback in the third, outscoring Lower Richland 14-7 in the period. Fairfield's efforts fell short as the Diamond Hornets took the 62-39 win.
Fairfield traveled to Hopkins on Thursday for a rematch with Lower Richland. This time, the Diamond Hornets took a more decisive 61-29 win over the Griffins.
Junior Deasia Feaster and eighth-grader Zanariah Yarborough led Griffin scorers with eight points apiece.
The losses put the Griffins in third place in the region. Only the top two teams from each region will advance to postseason play. The Lady G's end the season with a 5-5 overall record, finishing third in the region with a 4-4 record.