COLUMBIA – Winnsboro Town Councilman Demetrius Chatman recently graduated from the Municipal Elected Officials Institute of Government in Columbia. Chatman received his certificate during the Municipal Association of South Carolina's virtual Hometown Legislative Action Week.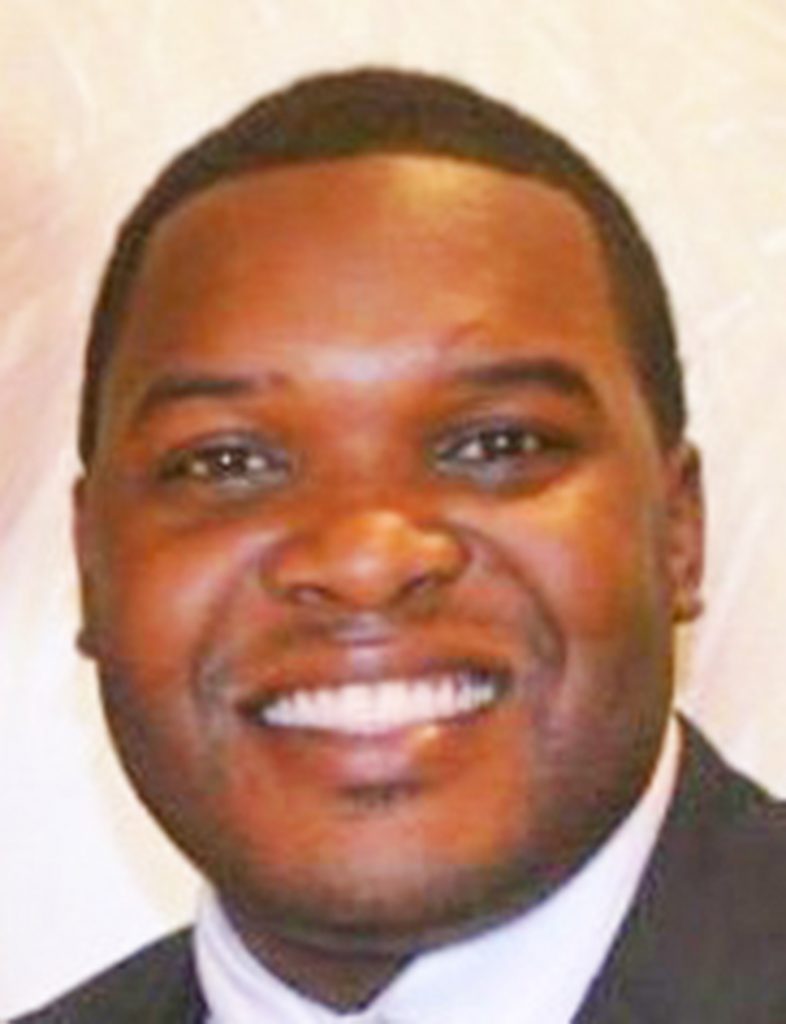 The institute is a program of the Municipal Association of South Carolina that gives municipal officials a foundation in the operation of local government. Participants learn about the role of elected officials as well as administrative staff. Municipal officials also learn about the relationships between local, state and federal levels of government. The institute includes two daylong sessions and three morning sessions.
Chatman, 35, is a graduate of SC State and holds an MBA from Webster University. He was recently named to the inaugural South Carolina State University's 40 Under 40, a program that recognizes young alumni who have made significant strides in their careers, contributions to their communities and an impact at the university.
Chatman is program manager for Title III programs and an adjunct instructor at SC State where he was named Staff Employee of the Year. Chapman actively serves as a volunteer at the Free Medical Center in Columbia as well as at the Celia Saxon/Read Street Community Center.