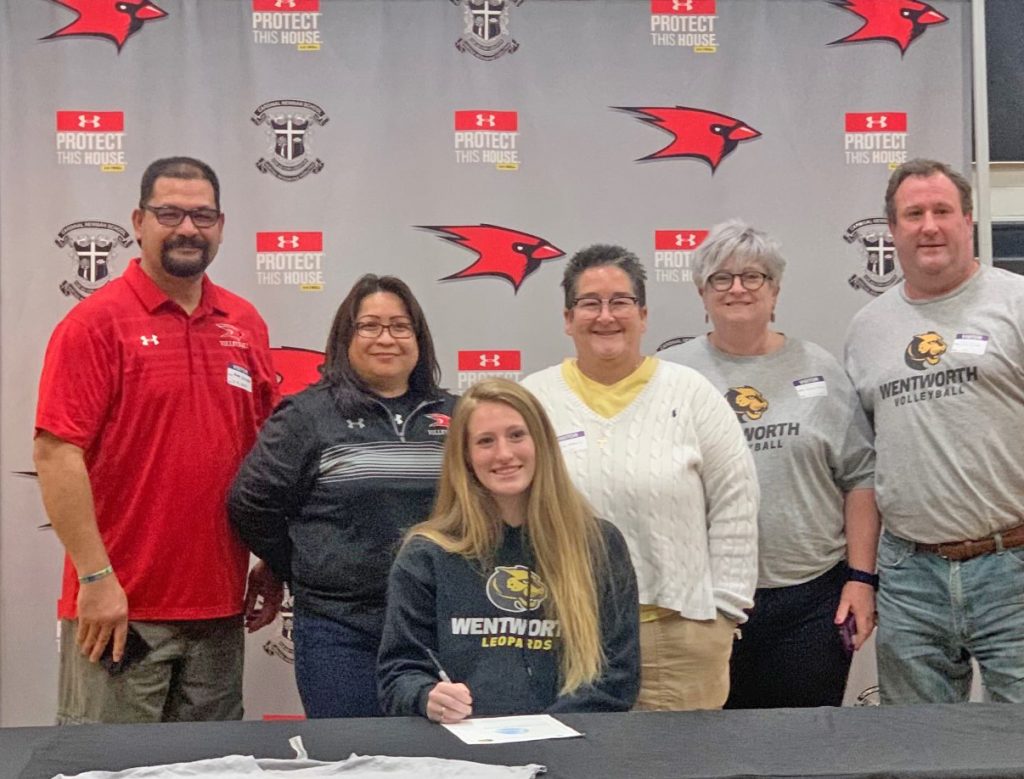 COLUMBIA – Blythewood native Helen Barthe, daughter of Debbie and John Barthe, recently inked her commitment to play volleyball at Wentworth Institute of Technology.
Barthe played at Blythewood High School before transferring to Cardinal Newman, where she helped lead the team to a SCISA 3A state title appearance in 2019. Barthe and the Cardinals clenched the title in 2020, the school's first volleyball state title since 1997.
Off the court, Barthe has a 4.88 GPA, is a member of the National Honor Society, and has been selected for the Bishop's Honor Roll in 2019-2020 and 2020-2021. Wentworth Institute of Technology, a member of the Commonwealth Coast Conference, is located in Boston Massachusetts.