COLUMBIA – Ridge View High School announced Derek Howard will be the next Blazer football head coach. Howard, who was the school's first quarterback and a previous offensive coordinator, returns to Ridge View after four years as head coach at Wilson High School in Florence.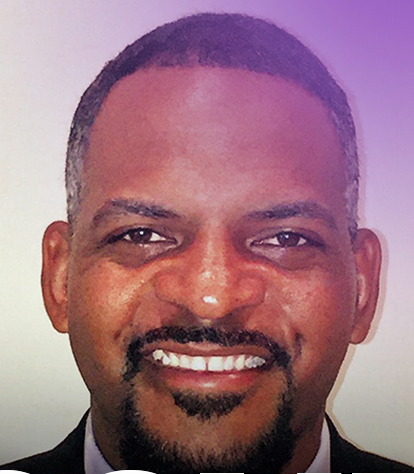 "It feels amazing to have an opportunity to come home and serve the community that has been so supportive of me," said Howard. "We will continue to set the tone as a premier football program in South Carolina that creates next level trends and plays a brand of football that is fast, exciting and hard nosed."
Howard played collegiate football at Morehouse College in Atlanta, GA and has been coaching football for 16 years.
The Blazers will play in a new stadium complex on campus for the 2021 season.