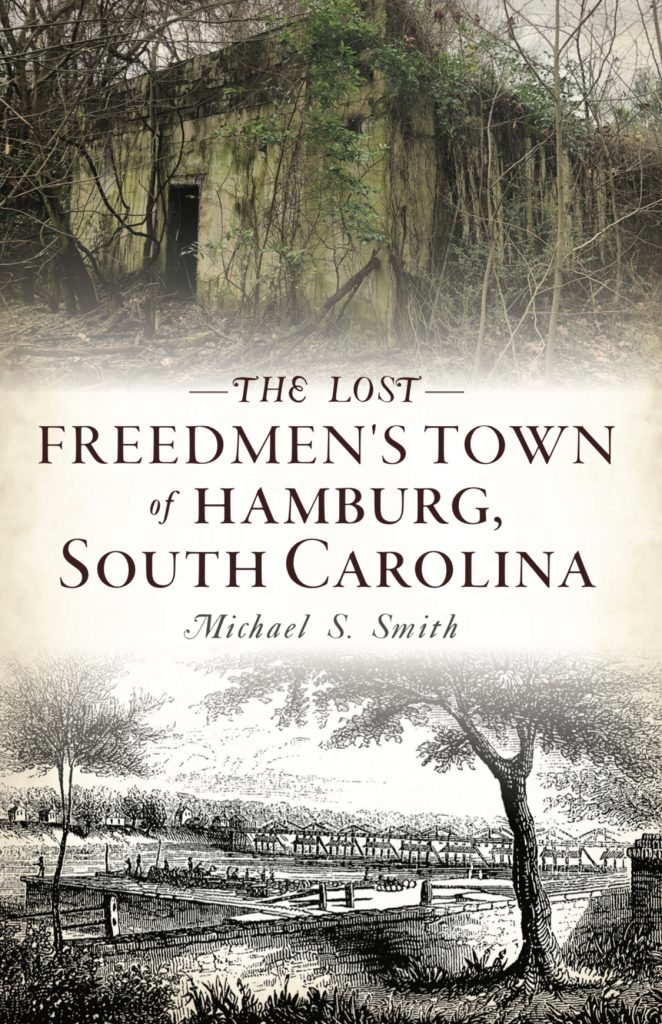 WINNSBORO – A new history book by a former South Carolina daily newspaper editor, tells the story of the Hamburg Massacre which took place in one of the state's most well-known ghost towns on the edge of North Augusta.
"The Lost Freedmen's Town of Hamburg, South Carolina," authored by Michael Smith, takes readers on a journey from Hamburg's founding in 1823 to its continuing legacy today.
Drawing on a slew of newspaper articles, government records, and one-on-one interviews, Smith shares the town's stories.
"Freedmen" contains an in-depth examination of the Hamburg Massacre of 1876, the town's watershed event in which a white mob executed seven African-Americans. The massacre shaped local, state and national history over a century.
It also takes a deep dive into the controversial Meriwether Monument, a racially divisive monument situated in the heart of downtown North Augusta dedicated to Thomas McKie Meriwether, the lone white man killed in the conflict.
A small marker honoring the seven African-Americans who died can be found in nearby Carrsville.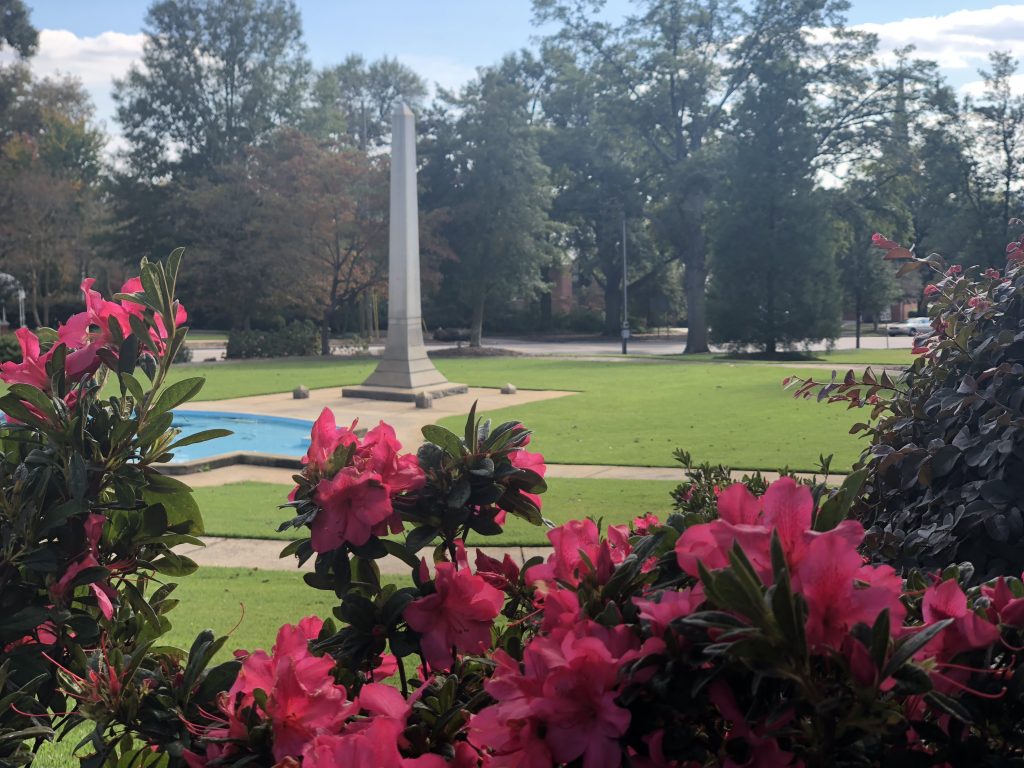 "For such a major event, detailed accounts of what really happened at Hamburg are relatively scarce," Smith said. "The goal of this book is to fill in historical gaps and dispel common misconceptions about this captivating town and its history."
Published by Arcadia Publishing, "Freedmen" was released April 5. It is available for preorder at www.arcadiapublishing.com, and also online through Target, Barnes & Noble, Books-A-Million, and other major retailers.
"The first gunshots came from somewhere along the Savannah River. There, a group of well-armed whites sheltering on an embankment sprayed the Sibley Building with bullets. More gunmen flanking the armory up on the street poured fire into the two-story structure as well.


"Nobody was shot in the opening barrage, although one bullet whizzed by the head of William Nelson, the town's constable, as he watched the volley from the roof of the Sibley Building.


"'There was a little gutter there, I suppose about two feet wide, and the ball came right through the gutter right by me,' Nelson recalled."
Smith is a freelance writer for The Voice, covering county government and school district news.