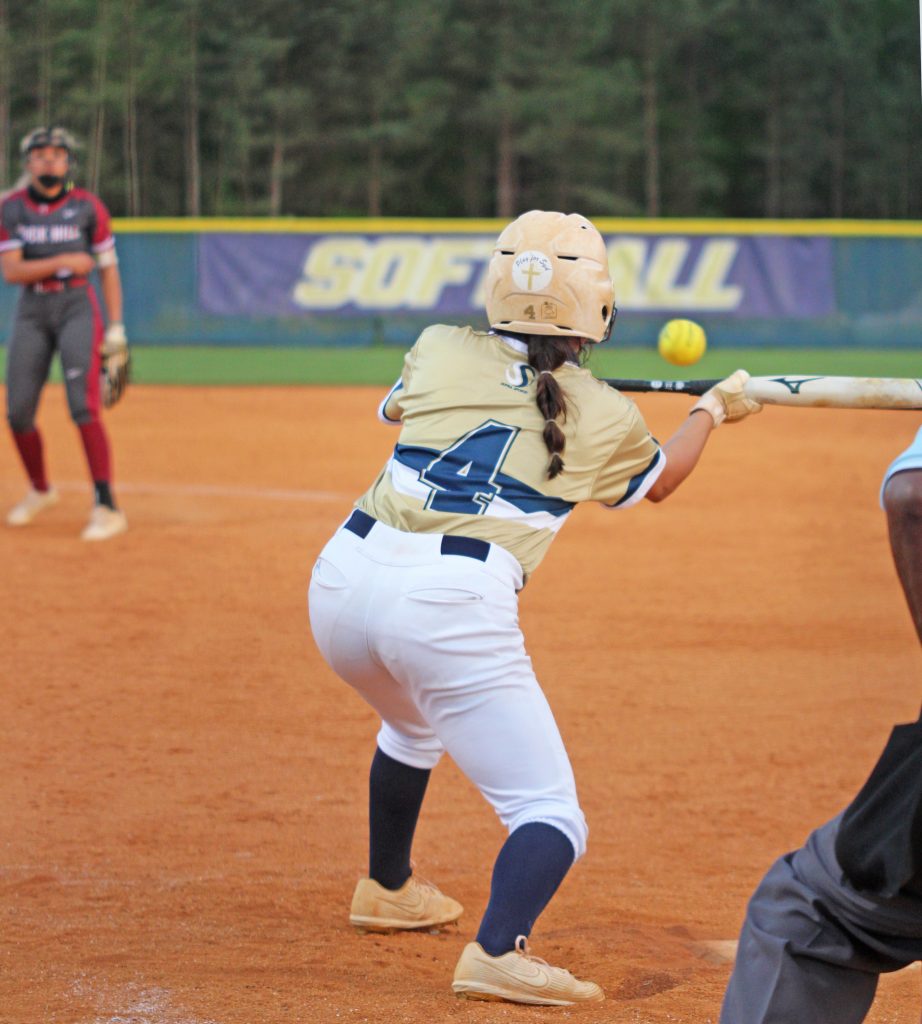 WINNSBORO – The Blythewood softball team picked right up where they left off after winning the Soda City Classic April 3.
In their first game since that Spring Break Tournament, the Bengals exploded for a 17-run first inning en route to a 21-0 Region 4-5A victory over Rock Hill Tuesday night.
Blythewood banged out 11 hits including Haley McCoy's grand slam home run and Maya Van Zyl's triple Van Zyl went 3-for-3 with six RBI.
Josie Smythe needed to pitch only three innings because of the 15-run mercy rule. She gave up a hit, struck out six and walked one.
Blythewood (9-2, 2-0) is at Spring Valley Friday and at Ridge View Tuesday.
Rock Hill – 0-0-0 – 0, 1, 2
Blythewood – 17-4-X – 21, 11, 0
WP: Josie Smythe.
Hitters: Maya Van Zyl 3-3, 3B. Anna Fridriksson 2-2. Haley McCoy HR (Grand Slam).