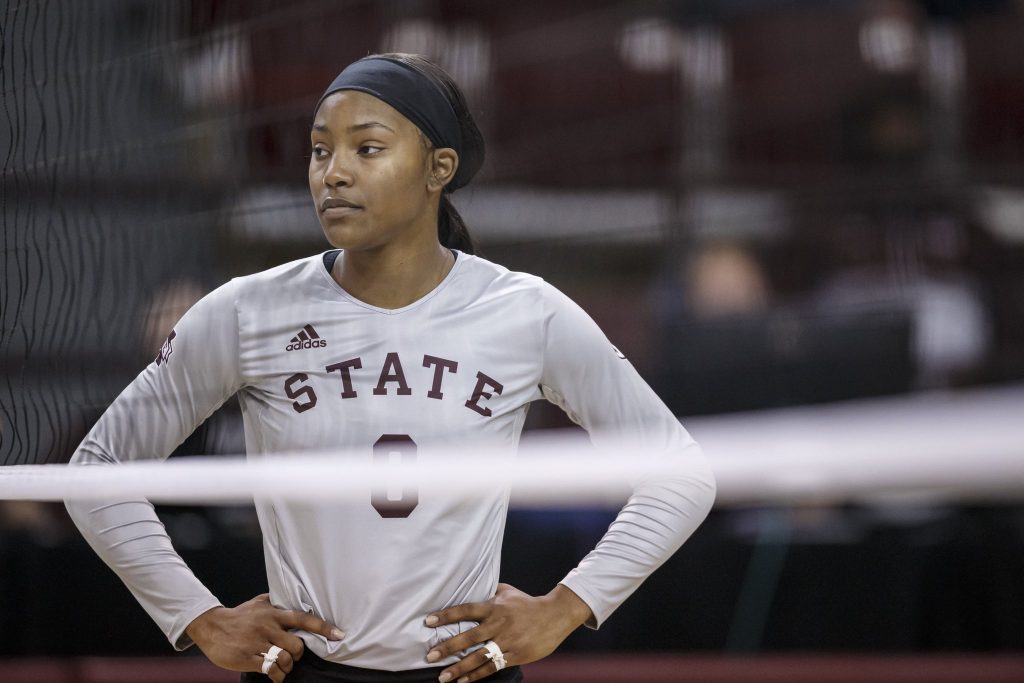 STARKVILLE, MS – For only the second time in the program's history, Mississippi State volleyball had two players named to the American Volleyball Coaches Association All-South Region team. And one of those players is none other than Blythewood's Gabby Waden.
This season marked another program milestone for Waden as she became the the fourth best player in program history in hitting percentage with .322 for the 2020-21 season.
Though Waden only plays three rotations as a right side hitter in the Bulldogs' system, she got double-digital kills in 80% of matches played. The four matches she did not reach double-digits in were only three-set contests.
During the spring season, Waden averaged 4 kills per set and reached a .333 hitting percentage.
"This has been three seasons in the making," Mississippi head coach Darty Dennis said in an article on hailstate.com. "She has been a dominant, reliable player for us on the court, and she is a leader who has helped us with building our culture and implementing change.
Waden was recently named All-SEC for the 2020-2021 season. She ranked sixth in league kills with 3.85 per set and eighth in points with 4.11 per set.
A four-year letterman at Blythewood High School, Waden was tallied over 1,000 kills and blocks during her career as a Bengal, named Region Player of the Year for three seasons, was a finalist for SC Gatorade Player of the Year her junior year, and was named All-Midlands Player of the Year as a junior.