BLYTHEWOOD – Blythewood Planning Commission Chair Rich McKenrick has announced that he will be campaigning to fill one of two town council seats that will be open in November.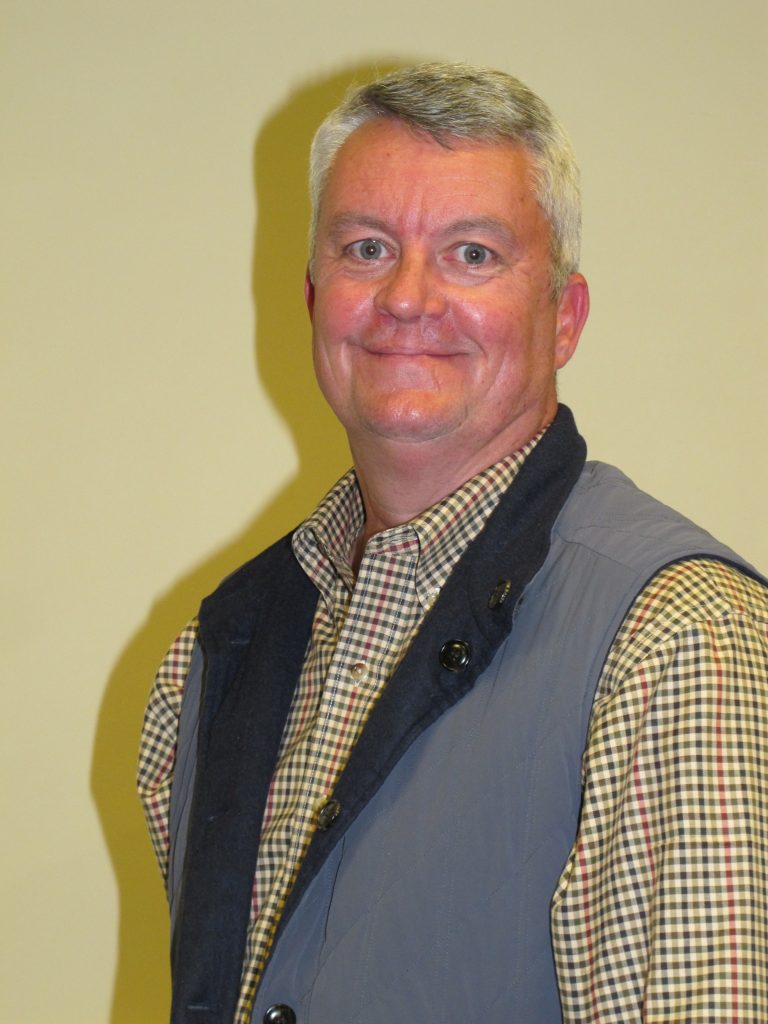 A resident of Ashley Oaks since moving to Blythewood from Rock Hill in 2016, McKenrich also represents Blythewood on the Richland County Transportation Penny Advisory Committee (TPAC) and served on the town's Coronavirus Task Force in 2020. He also serves on the Ashley Oaks Swim Club & HOA board where he currently serves as vice president.
McKenrick said he is running for office because he wants to move Blythewood forward.
"I strongly support working with our Richland County Council representatives to address our long overlooked recreational needs," he said. "I would also like to see council realize the opportunities we have like bringing projects such as Doko Meadows to completion per the original vision."
McKenrick said he opposes any additional tax or Town debt to accomplish what the town is already paying for through Richland County taxes.
Two seats will be open in November – those now occupied by Councilmen Sloan Jarvis Griffin, III, who says he plans to run for his seat, and Larry Griffin, who said he has not yet decided.
The election is set for Nov. 2, 2021.