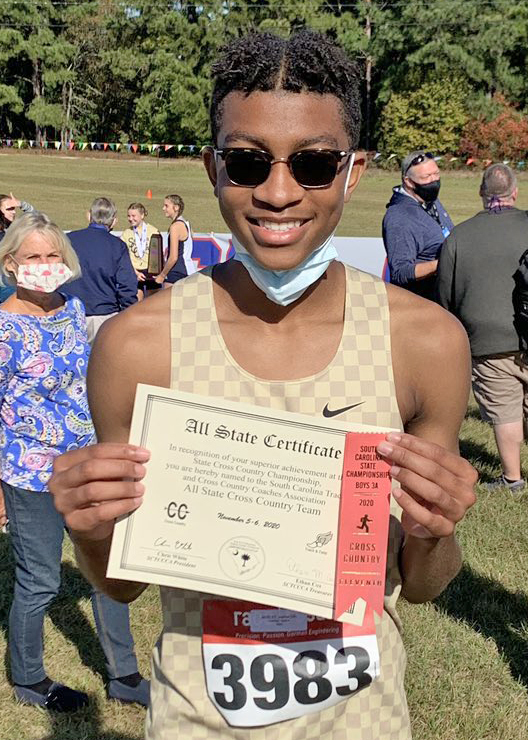 COLUMBIA – Joshua Mosley represented Fairfield Central at the Ben Lippen School's George Johnson Falcon Invitational on April 10. Mosley took first place in the 3200 meter run finals with a time of 10:13.54, two seconds ahead of second place finisher Judson Taylor of Lexington High School.
Mosley, a junior, set his personal record in the 3200 meter run at the March 6 Diamond Hornets Invitational with a time of 10:03.09.
The Griffins were set to compete in Lugoff Elgin's meet on Wednesday, but scores were not available at press time. They will travel to Keenan for the Raider Twilight Invitational on April 16 and to Columbia International University on April 17 for the Rams High School Invitational.