FAIRFIELD COUNTY – Kirk Anthony Hall, 41, was last seen walking away from his home on Pedal Drive toward Peay Ridge Road in Great Falls at approximately 2 p.m., Wednesday, Sept. 11, 2019.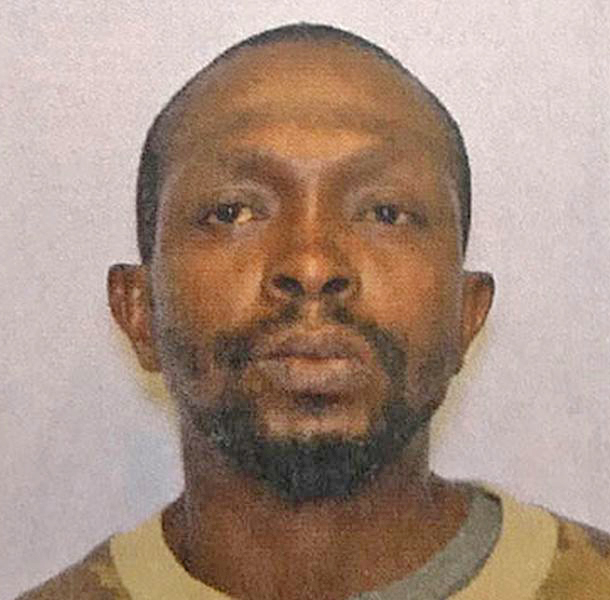 His mother, who he lived with in the Peay Ridge Community, reported Hall missing the next day. She told deputies it was not like him to stay away overnight.
A body suspected to be that of Hall was discovered by a hunter in a wooded area of Peay Ridge a year later on Oct. 21, 2020. It was determined last week through DNA testing that the remains were that of Hall, according to a report from the Fairfield County Sheriff's office.
"We do not know the cause of death," Sheriff's officials said. "It is believed that he died of natural causes."