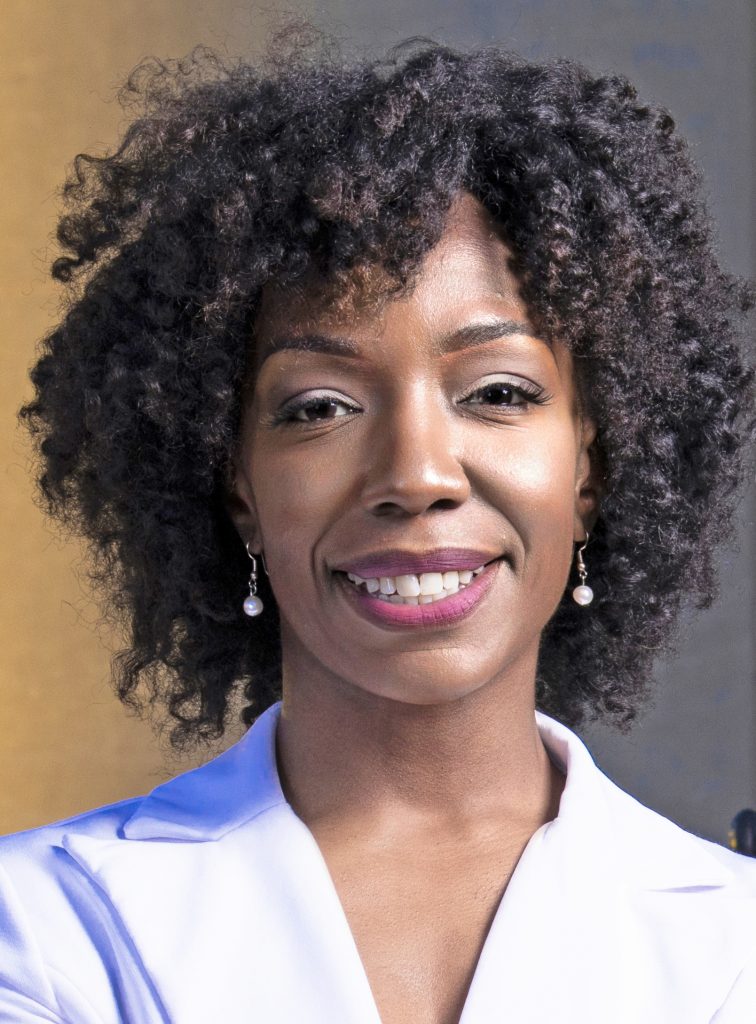 Nocola Hemphill, 44
What started out as an Idea, has blossomed into something real. Throughout our journey to make Winnsboro a place of prosperity and tradition, I had the opportunity to speak directly to you, the people. With no surprise we concluded that the issues that you are so passionate about are also the issues that I, your next mayor is also passionate about. As you are aware we are indeed at a pivotal turning point. Tuesday, April 6th is decision time. We the residents of Winnsboro are now being called to take ownership for our renewed purpose, solidarity and servant leadership. While we transition as a nation during a global pandemic, we are faced with a critical opportunity to lead Winnsboro in a direction that will bring Job creation, and financial stability.
You may be asking "How do we get there? Since day one, I have made it clear that my top priority for the town of Winnsboro is you, the people. I will work to ensure that you and your family are at the forefront of every decision. Within the first 60 days, we will address the economic hardships caused by political oversight in Winnsboro. We will tackle the financial consequences of the pandemic on small business owners, and working families. We will work to give our seniors the care and attention that they earned and deserve. We will focus on keeping the commitment to our communities from providing better lighting and paving the streets. We will discuss innovative ways to engage our youth and invest in their education. I understand that the families in Winnsboro were hit well before COVID-19 and are still struggling to survive. As your next Mayor I will work tirelessly with the council members to ensure that you the people are the focus point of every conversation. I am equipped to oversee the restructuring of municipal services and operations to ensure compliance and track government waste. I realize a temporary freeze on utility service interruptions and securing grants for need-based residents who requires assistance is a solution. Our neighborhoods are neglected due to un-kept political promises, and as a result real estate and small business opportunities have suffered.
To my Winnsboro friends and neighbors, as you can see, we are at a pivotal moment. Now I am asking you the people to allow me the opportunity to help navigate the town of Winnsboro in a direction that we all want to see. Thank you to everyone I have met on this journey. Your concerns, and ideas have both shaped my thinking and influenced our path. I humbly ask for your vote on Tuesday, April 6 as your next mayor.
---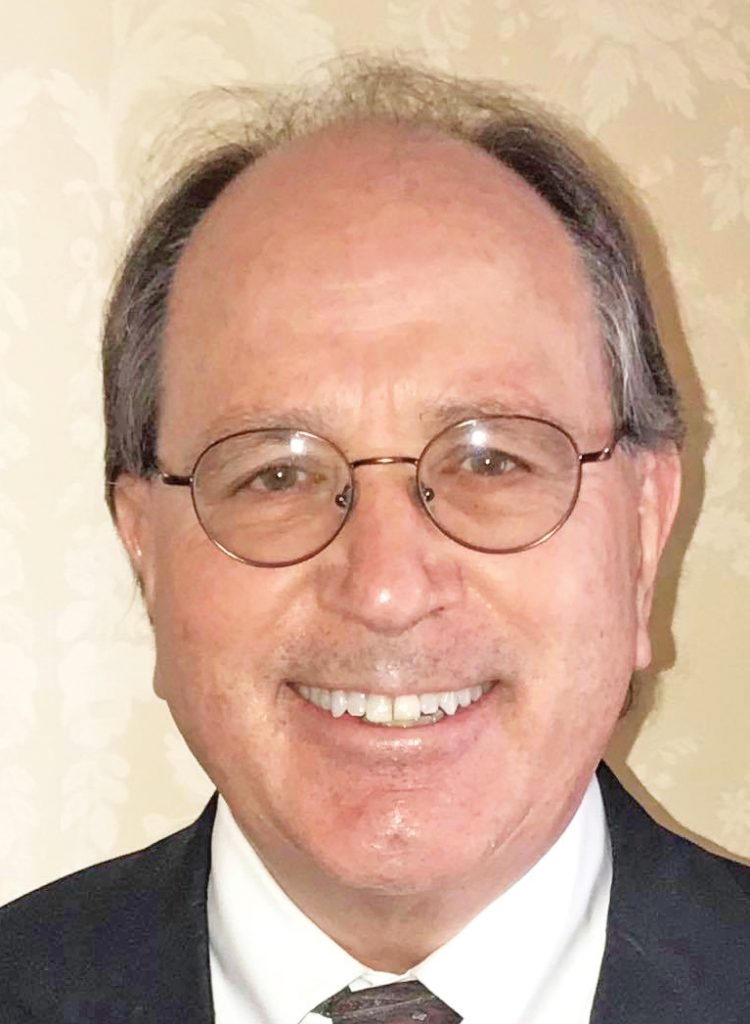 John McMeekin, 66
The year 2021 will be a critical year for the Town of Winnsboro. Our current town manager and several key employees will be retiring by July 3, 2021, and Mayor Gaddy is not seeking re-election.
Due to these changes, your new mayor must be prepared and able to guide our town through this critical time. It is time to rebuild our community and regain your trust in our town's government.
I have the business experience, the leadership experience and the will to guide our town through this transitional period and toward a better future.
My goal is to provide stability and to continue the good working relationships with the other town council members to provide a better quality of life for all citizens of Winnsboro.
One of my top priorities as mayor will be to modernize our utility billing system to get all customers on an accurate thirty-day billing cycle. The Town of Winnsboro exists to serve its citizens and should do so in a fair and timely manner. Another priority is the town must become responsive to the needs of its citizens. I assure you, customer phone calls will be returned.
I will endeavor to see all Town ordinances are followed. We need to demolish the dilapidated houses and give our town a clean appearance so we can take pride in where we live. As my mother told me, "Do it right or don't do it at all." I will "do it right."
As I walked the neighborhoods of Winnsboro during my campaign, I realized too many citizens no longer feel safe in their homes. Every citizen in Winnsboro deserves to right to feel safe in their home and neighborhood.
As mayor, I will begin planning sessions prior to the annual budget planning process to prioritize the direction of the Town of Winnsboro.
The Town of Winnsboro is unique in South Carolina in that it is one of only five towns and cities that sell electricity, natural gas, water and operates a water treatment plant. The Town also sells water to the Town of Blythewood and to Mid-County Water. The Town does not operate to serve stockholders as Dominion Energy or Duke Power do. The profits from the town's utility sales are returned to the citizens of the Town of Winnsboro by eliminating their need to pay city property taxes. You pay no city property tax.
The Town of Winnsboro is currently in good financial condition even as the COVID-19 crisis has placed many other cities and towns across America in difficult financial conditions. We are in a good position to move forward on all levels
As your mayor, I will work with the council members and our new town manager for positive changes in our town. I will work for you. I have the time to devote my full attention to being your mayor.
I thank you for your support and ask for your vote for Mayor of the Town of Winnsboro on or before April 6.