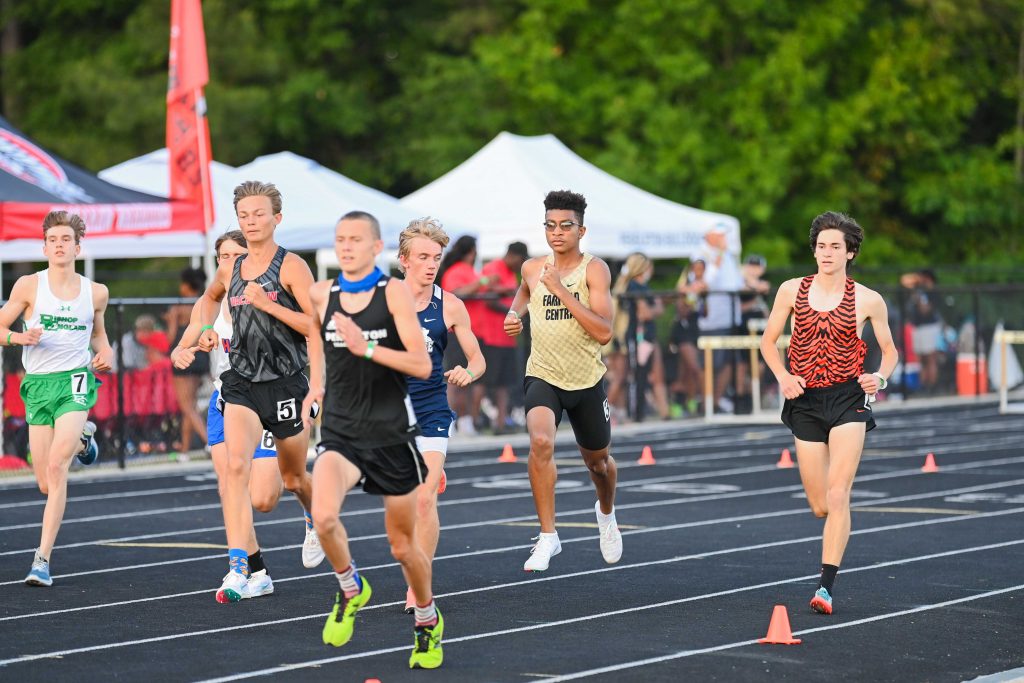 HOPKINS – Last Friday's Track and Field championships may not have been the finish that the Griffins' wanted, but it was a good one nonetheless. Sharmelle Holmes, Tamerra English and Joshua Mosley represented Fairfield Central in their respective events last Friday at the SC High School League AAA State Championships.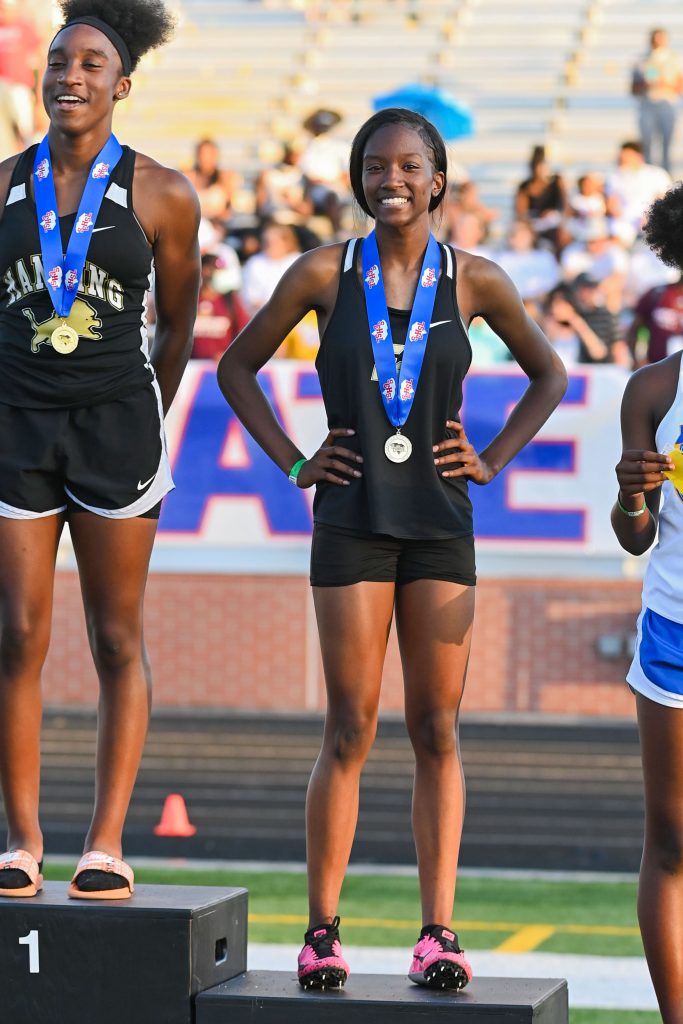 Holmes took home second place in the 200 meter dash with a time of 25.41. Ja'Lencia Griffin of Manning took first place at 25.14. Holmes also finished fourth in the 100m dash with a time of 12.48. Griffin also took first at 12.33.
Joshua Mosley finished fourth for Fairfield in the 3200 meter run finals with a 9:53.66 finish, a new personal best for him. Pendleton's Ronan O'Neill finished first in the event at 9:35.39.
Tamerra English finished seventh in javelin at 70-08.00. Bishop England's Hope-Elaine Stowell took first place.
The Griffin girls team finished second in the region this season.