WINNSBORO – A DUI arrest on Sunday in Fairfield County may have included a separate incident earlier in Blythewood.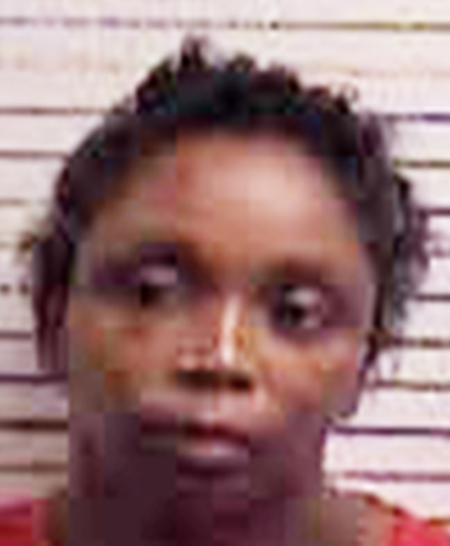 LaPorchia Hall, 36, was driving a 2009 Murano Nissan Sports Utility when she was stopped for speeding on Highway 21 between Blythewood and Ridgeway in Fairfield County at about 4 p.m. Sunday by Master Trooper Gary Miller.
Hall was charged with Driving Under the Influence with a .13 blood alcohol level. A .08 level is over the legal limit for blood alcohol in South Carolina. Hall was taken to the Fairfield County Detention where she remains.
Information on the accident in Richland County reportedly involving Hall's vehicle was not available at press time. More information will be published as it becomes available.