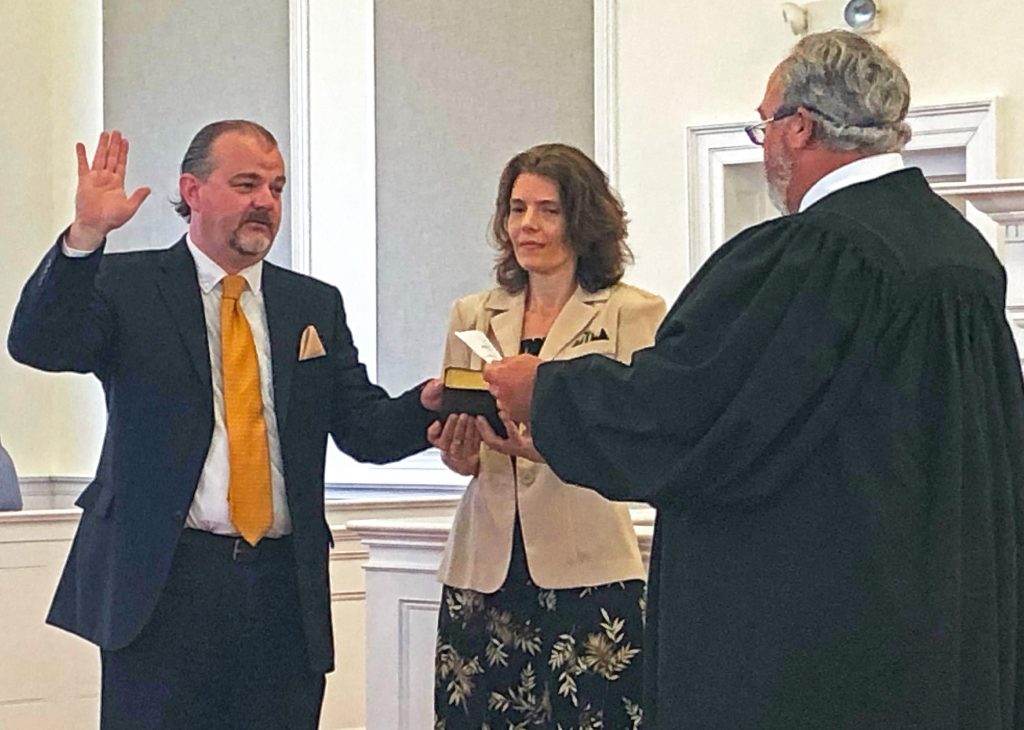 WINNSBORO – William P. Frick, of Winnsboro has been named by the South Carolina Commission on Indigent defense as the next Circuit Public Defender for the Sixth Judicial at its meeting on Friday, May 21.
The Circuit Public Defender manages the day-to-day operations including the supervision of the attorneys and staff of the Sixth Circuit Public Defender with offices in Lancaster, Chester, and Fairfield Counties. Frick replaces Michael Lifsey, who is retiring in June after serving in the post since 2009.
Frick has served as the Deputy Chief Public Defender for the circuit since 2009, handling a case load of serious felony and high profile cases while managing the operation of the offices in Fairfield and Chester.
He is a graduate of Fairfield Central High School in Winnsboro, earned an undergraduate degree from the University of South Carolina, a law degree from the University of South Carolina School of Law, and a Masters of International Business from the Moore School of Business at the University of South Carolina.
He has previously worked as an Assistant Public Defender in Aiken, Assistant Solicitor in Darlington and Dillon Counties, Assistant Attorney General for South Carolina, and Assistant Solicitor and Violent Crimes Prosecutor for the Sixth Circuit.
A ceremony commemorating Frick's confirmation was held at the Historic Lancaster County Courthouse on Tuesday, May 25.