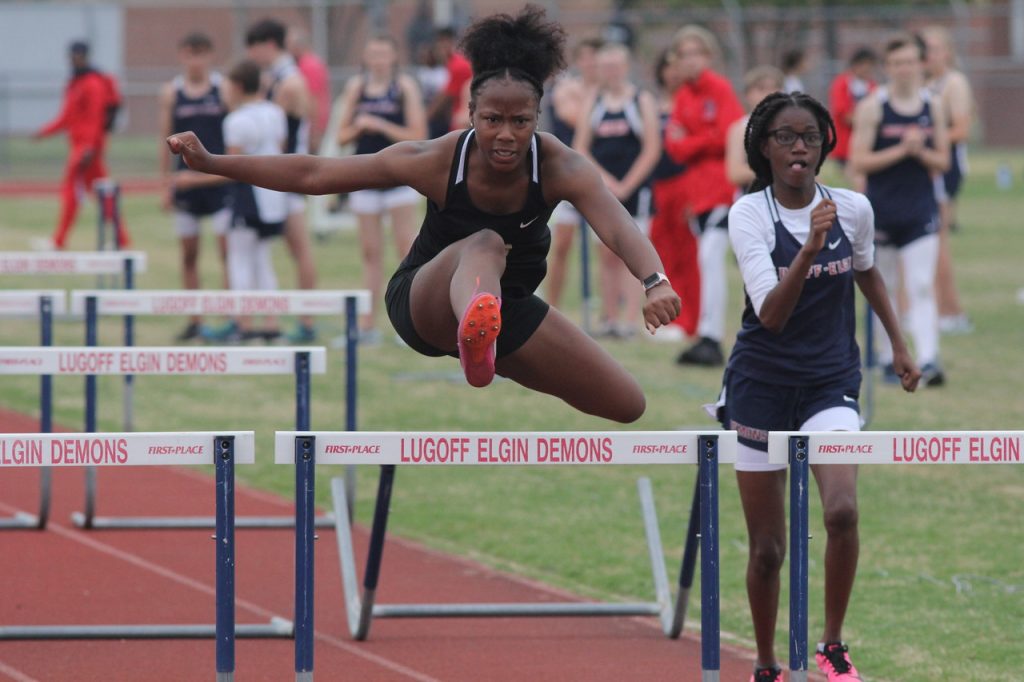 COLUMBIA – At the Region 4-3A meet, the Griffin girls team finished in second place behind Mid-Carolina, while the Griffin Boys placed last, but junior Joshua Mosley continued to dominate in the distance events, pulling first place finishes in the 800m run (2:11.12), the 1600m run (5:01.97) and the 3200m run (10:42.20).
Other top-five finishes for the boys were: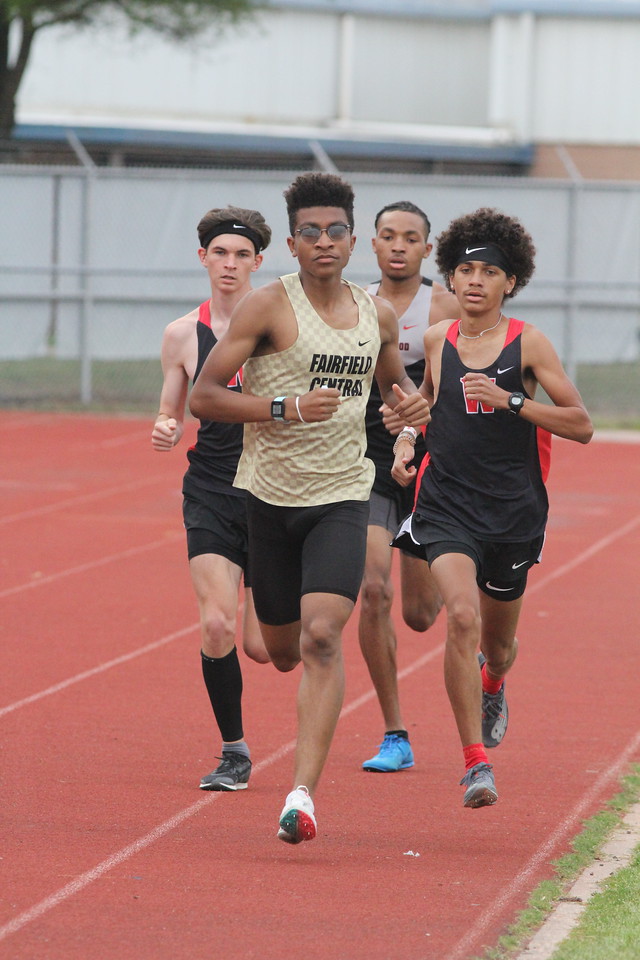 Evelino Reyes-Hawes finished second in high jump for the Griffins at 5-8.
Tydarion Grier: 100m dash (5th place, 11.13) and long jump (5th place, 19-4.5)
4x100m relay team: Stepheno Gadsden, Stephon Gadsden, Christopher Jackson, Tydarion Grier (3rd place, 43.92)
4x800m relay team: Evelino Reyes-Hawes, Hank White, Derek Cammon, Owen Wilson (4th place, 9:50.41)
Mosley, Reyes-Hawes, and the 4×100 and 4×800 relay teams qualified for Upper State this weekend
Sharmelle Holmes highlighted the Griffin girls team with first place finishes in the 100m dash (12.09), the 200m dash (25.33) and the 400m dash (1:00.88).
Fairfield's relay team of Tamerra English, Natalia Gray, Anaya Peay and Holmes placed first in the 4x100m relay finals with a time of 50.53.
The Griffin girls also saw a handful of second place finishes. Tamerra English placed second in the 100m hurdles. The 4x400m relay team of Celysha Jackson, Teairra McDuffie, Anaya Peay and Ericka Kelly placed second, and the 4×800 relay team of Jackson, McDuffie, English and SaKira Hayes also finished second.
Other top-five finishers for the girls were:
Natalia Gray: 100m dash (5th place, 13.17)
SaKira Hayes: 1600m run (3rd place, 6:26.26) and 3200m run (5th place, 16:42.58)
Tanisha English: high jump (5th place, 4-2) and shot put (5th place, 26-6)
Tamerra English: javelin (3rd place, 67-2)
Ericka Kelly: shot put (3rd place, 28-6) and javelin (5th place, 56-9.5)
Holmes, Hayes, Tamerra English, Gray, Kelly, Tanisha English, and the 4×100, 4×400 and 4x800m relay teams qualified for 3A Upper State.
The Griffins head to Upper State this weekend in hopes of qualifying for the State meet next weekend.