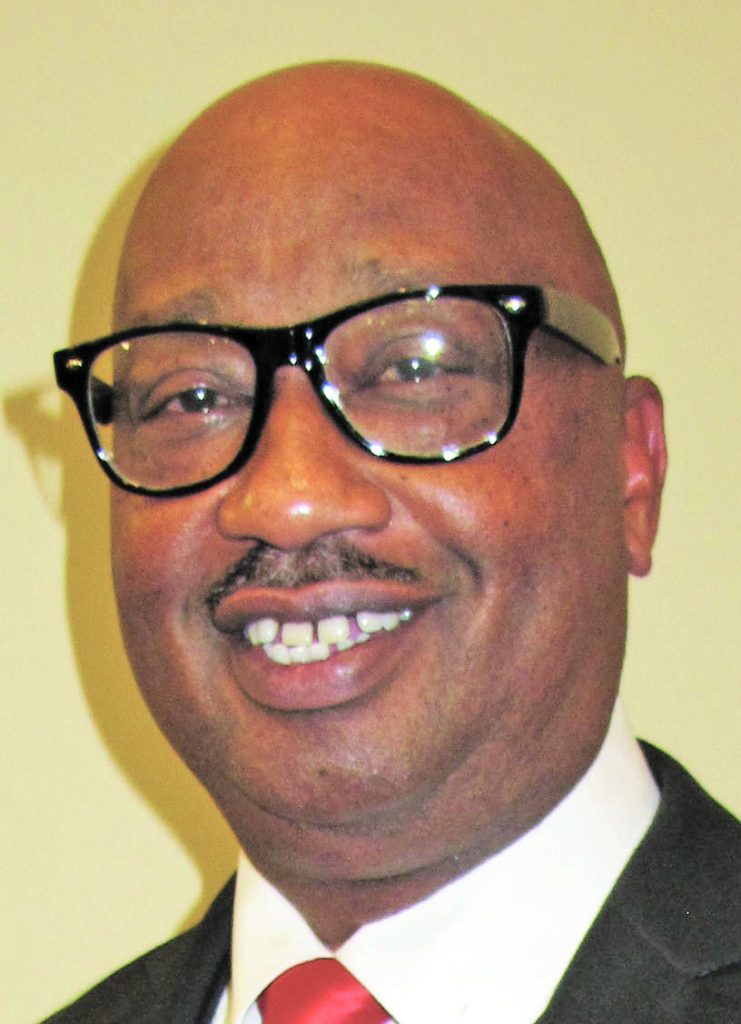 BLYTHEWOOD – Blythewood Town Councilman Larry D. Griffin's company, GEMMS Financial Resources was named 11th in the nation in the Final Expense category with the largest Final Expense company in the industry.
Griffin said he and his wife Leanora, co-owners of the business, would like to thank the Spurgeon Group and all the team of GEMMS Financial Resources "for the 'awetastic' work they put in this past year to make this happen," Griffin said. "We tip our hats to each of you and want you all to know that GEMM's truly is appreciative of your hard work. We don't take you for granted."
The award was scheduled to be presented during the Lincoln Heritage Annual Leadership convention in Spain, but the convention was cancelled due to the pandemic.
Griffin's company was listed as 18th in the nation last year.
"We have a ways to go before we are number one," Griffin said. "But I would at least like to crack the top ten next year."